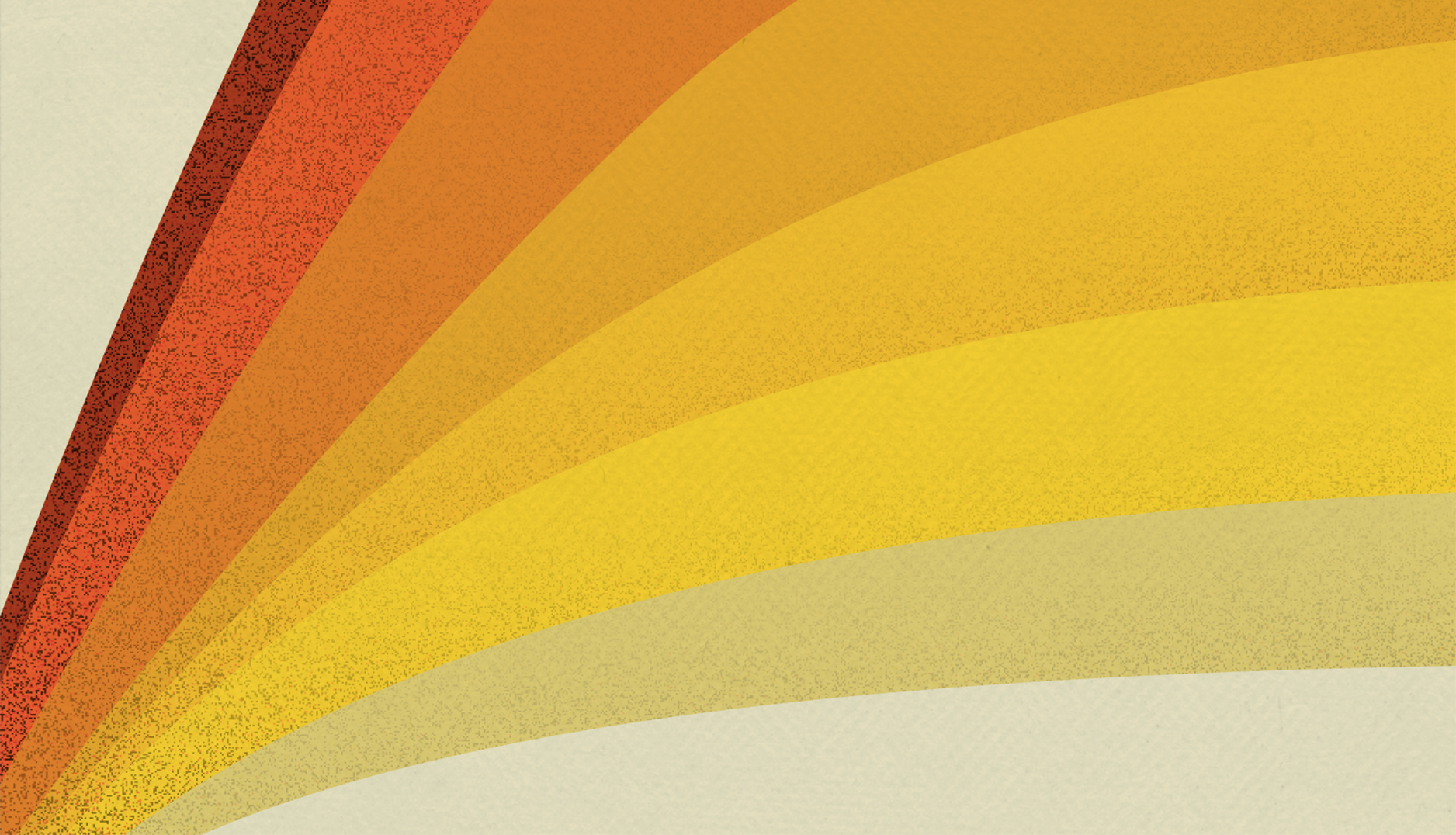 Accelerating the Learning Curve
Re-envisioning the Teacher Preparation Experience
October 2015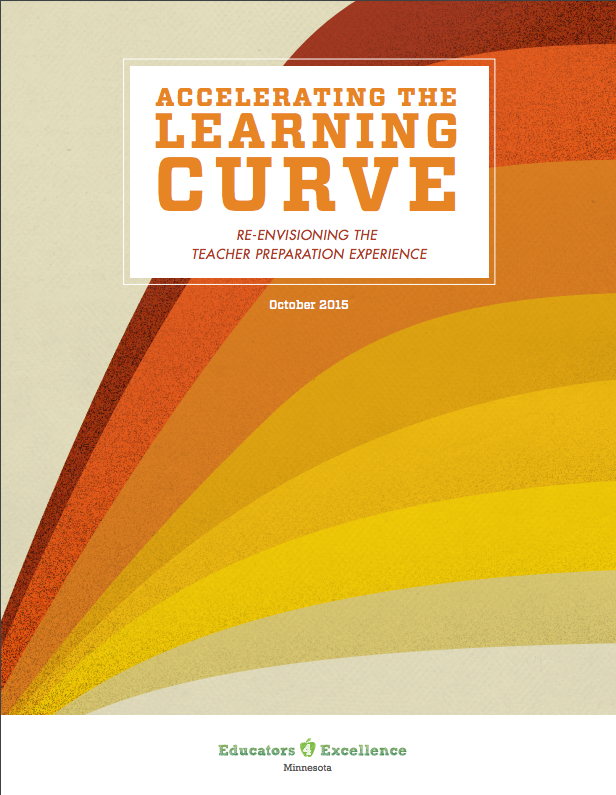 Nationally, 80 percent of teachers report that teacher preparation programs need to change. The most frequent complaint is that programs are too theoretical and do not focus enough on the practical techniques that are needed to be successful in the classroom. In fact, principals report that 67 percent of new teachers are not ready to manage a classroom and 72 percent are not prepared to work with diverse student groups. This is particularly troubling because in Minnesota, a significant portion of new teachers start their careers in high-needs schools serving low-income students and students of color.
Recommendations:
Prioritize increasing the number of teacher candidates of color and recruit candidates for positions where they are needed most.

Increase program selectivity to ensure programs produce high-quality teacher candidates and improve the student teaching experience.

Improve the quality of the cooperating teacher corps.

Prioritize developing cultural competency in teacher candidates.

Improve the focus on critical areas for program growth.

Assess teacher candidate mastery using the edTPA.

Offer year-long residency programs for newly licensed teachers in hard-to-staff schools.

Support high-quality, innovative alternative programs to increase teacher diversity, explore alternatives to accreditation and change funding formulas for teacher preparation.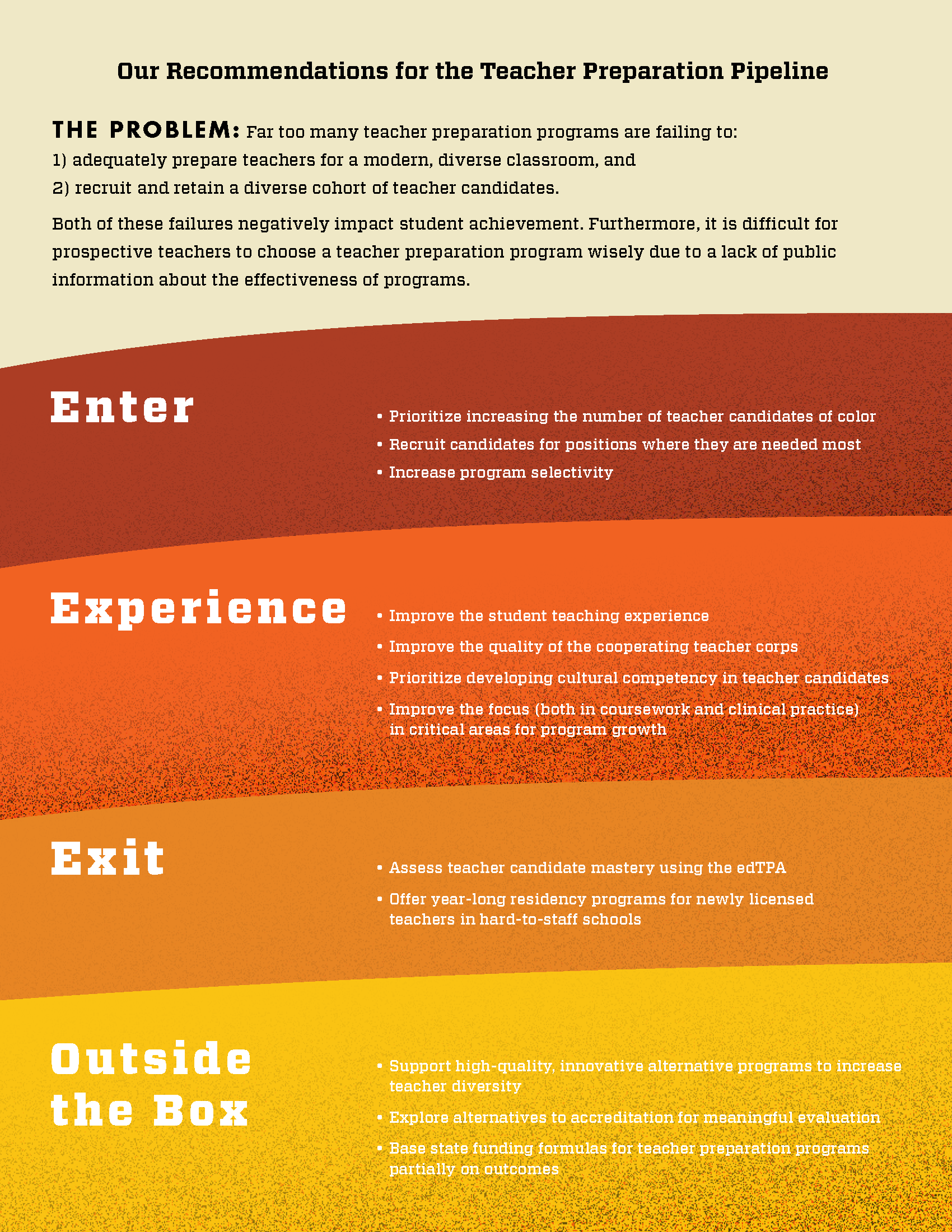 About the Teacher Action Team
We are a team of 11 educators who met over the course of three months to review research on teacher preparation programs and recruiting and developing talent. We conducted interviews with teacher colleagues, teacher preparation professors and other education stakeholders to gather critical information about current policies and practices. We also held focus groups, surveyed colleagues, and hosted a large-group listening session to gather feedback and finalize our recommendations. In total, we gathered feedback from more than 150 educators.
Laura Byard Lead English language Teacher at Anne Sullivan Communication Center
Anne Erickson English Language Arts Teacher at HOPE Community Academy
Jake Knaus 2nd-grade Teacher at Burroughs Community School
Annaka Larson 1st-grade Teacher at Paul and Sheila Wellstone Elementary
Priscilla Martinez-Carlos Multilingual Language Teacher at Barack and Michelle Obama Elementary
Megan McAllister Human Resource Staffing Coordinator, Northeast Metro 916 Intermediate School District
Paul Menard AVID Teacher at Washburn and Patrick Henry High Schools
Sharon Overlien Kindergarten Teacher at Jackson Elementary
Justin Pfaffinger High School Math Teacher at FAIR School Downtown
Sandra Pickett Santiago Pre-kindergarten Bilingual Teacher at Richard R. Green Central Park School
Anna Yesberger Special Education Teacher at FAIR School Downtown