Educators for Excellence's National Board of Directors brings diverse professional expertise and experience to their critical role of providing governance and strategic advice for how we can support positive teacher-led change at the school, district, state, and federal levels. Half of E4E's independent directors are current classroom teachers, ensuring E4E is teacher-led at every level of the organization and staying grounded in the issues that impact students and the teaching profession.
National Board Members
Peter Flaherty, Chair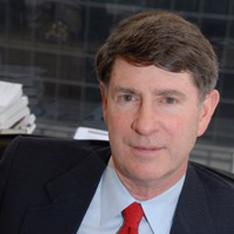 Peter Flaherty is Managing Director of Arcon Partners, LLC, a private investment firm (since 2005), and is currently a Director Emeritus of McKinsey & Company, Inc. At McKinsey, he worked predominantly with financial institutions, as well as media and information companies. Peter is active in private investments and for many years served on, and led, McKinsey's Investment Advisory Committee, which is responsible for pension and discretionary partner investments, with a particular focus on alternative investments. He serves on the Boards of the NYC Leadership Academy, which focuses on principal leadership training in the public schools, The Rockefeller University, The Foreign Policy Association, The Kenyon Review, and TechnoServe. He is a member of the Advisory Council of Johns Hopkins Univerisity School of Advanced International Studies and is a member of the Council on Foreign Relations. Peter is a graduate of Stanford University, the Johns Hopkins University School of Advanced International Studies, and the Harvard Business School.
Arthur Everett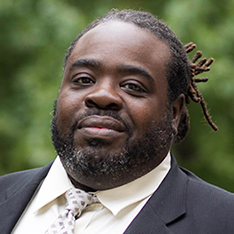 Arthur Everett is a high school American history, government, economics, and support services teacher in Brooklyn, New York. He holds a BA in Organizational Behavior, African American Studies, and American Civilization from Brown University, as well as an MS Ed in Teaching Students in Urban Settings from Long Island University. Arthur has been teaching for 15 years and was awarded a New York Educator Voice Fellowship 2014-2016 from America Achieves to elevate teacher voice in the local, state, and national conversation around standards-based education and high stakes testing.
Arthur also achieved a 2016-2017 New York Educator Policy Fellowship where he wrote a policy paper to address the underrepresentation of male teachers of color in the teaching force across New York State by creating and supporting a pipeline for male teachers of color to enter the profession and remain for a minimum of seven years, and that he presented to the education committees of both the New York State Senate and New York State Assembly as well as to the New York State Black, Puerto Rican, Hispanic, and Asian Legislative Caucus.
Additionally, Arthur achieved a 2016-2017 Classroom Teacher Ambassador Fellowship with the US Department of Education, received the Empire State Excellence in Teaching Award from Governor Cuomo's office in 2018, and is currently a 2019–2020 Understood Teacher Fellow with Understood.Org. Since joining E4E in 2016, Arthur has been a member of the 2017 DACA Teacher Action Team and the 2018 Teacher Policy Team that released the 2019 Report: Ready for Day One and Beyond. Currently, Arthur is a member of the Demand Diversity Conference Leadership focused on increasing teacher diversity.
Michael Loeb, Treasurer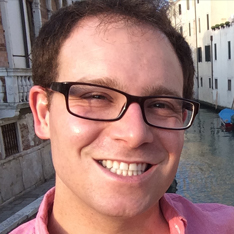 Michael Loeb is a middle school science and special education teacher at the Urban Institute of Mathematics in the Bronx. There, he serves as a union chapter chair, an instructional coach, grade-team leader, and mentor. His school has been frequented by the City's school chancellor, the State's education commissioner, Albany politicians, and others. He was a NYC Big Apple Award finalist in 2016.
Since 2011, Michael has served as treasurer of E4E's National Board of Directors. As a Teacher Leader he has recruited teachers to join E4E, co-authored two policy papers, led panel discussions, spoken at events, and been featured in the press. Michael holds a master's degree in education from the City College of New York and a bachelor's degree from George Washington University in journalism.
Freeda Pirillis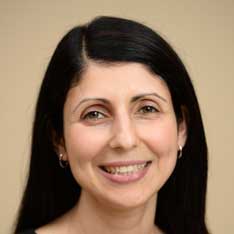 Freeda Pirillis is a National Board Certified Teacher and IB PYP Teacher and Coordinator at Harriet Tubman Elementary School. Over her 17-year career, she has served in both the public and private spheres, actively working to advance the teaching profession through advocacy work at the district, state, and national level. She served on the Chicago Public Education Fund Educator Advisory Committee, on the National Council on Teacher Quality Teacher Advisory Group, on VIVA's Leadership Council, and most recently, on Advance Illinois' Educator Advisory Committee. She is a 2015-17 Hope Street National Teacher Fellow and recently collaborated with the US Department of Education, AACTE, and the University of Kentucky to gather feedback from teachers nationwide on their teacher preparation experiences in order to develop a feedback tool for student teachers. She grew up in Chicago and attended Chicago Public Schools. She has a B.A. in Early Childhood Education and a M.A. in Early Childhood Special Education.
Tonya Horton, Ed.D.
As Executive Vice President of Central Operations, Dr. Tonya Horton oversees TNTP's internal business functions including legal, finance, human resources, organizational learning and technology infrastructure and enterprise systems and ensures that the organization has the systems and structures that support its employees to end educational inequity.
Before joining TNTP, Tonya served as the President of Teaching Trust, a leadership development nonprofit in Dallas, Texas. In 2008, Tonya joined the North Carolina Department of Public Instruction's District and School Transformation Division where she served as a High School Portfolio Manager supporting 16 turnaround high schools and then as a District Transformation Coach for superintendents. Prior to her work in North Carolina, Tonya was a teacher and administrator in Plano, Texas.
In her professional and personal life, Tonya is focused on ending systemic inequities.  To this end she serves as a Patient Advocate with the Arthritis Foundation, a member of the Arthritis Foundation's Patient Leadership Council and the New Jersey Arthritis Foundation Leadership Board.  She is a member of Delta Sigma Theta Sorority, Inc where she serves on the South Jersey Alumnae Chapter's Executive Board and participates in local and national engagements focused on social justice.  Tonya is also the designer and lead instructor for the Rutgers University's Diversity, Equity and Inclusion Certificate Program for Public Managers.  This program won the 2021 University Professional and Continuing Education Association's (UPCEA) Mid-Atlantic Region's Outstanding Program Award.
Tonya began her career as a teacher in the Charlotte Mecklenburg Schools in Charlotte, North Carolina. She holds a BA in history education and MA in history from North Carolina Central University; an MEd and EdD in educational leadership from the University of North Texas.   Most recently, Tonya completed a Master's in Public Administration from Rutgers University where her capstone project was titled Mitigating Disparities in Health Care for Black Women:  An Analysis of Diversity, Equity, Inclusion in the Curriculum Frameworks of New Jersey Medical Schools.
James S. Liebman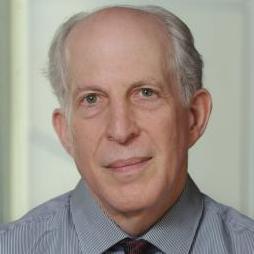 James S. Liebman is an expert on institutional design and change in public education and criminal justice. He is the founder of the Columbia Center for Public Research and Leadership, which since 2010 has engaged upper-level law, business, data sciences, education, and policy graduate students in studying strategies and conducting hands-on projects to equalize children's access to high-quality public schools.
In the criminal justice context, Liebman's research has focused on the death penalty, habeas corpus, and structures for improving the accuracy of guilt determinations.  Liebman has argued five capital and habeas corpus appeals in front of the U.S. Supreme Court and many others in lower federal and state courts. He has also testified before the Senate Judiciary Committee and the House Judiciary Subcommittee on Courts, Intellectual Property, and the Administration of Justice about the need for improved legal representation in state capital trials and revisions to federal habeas corpus law, respectively.
From 2006 to 2009, Liebman led the New York City Department of Education's Division of Accountability and Achievement Resources under Mayor Michael Bloomberg. His division provided parents and educators with the tools to improve student results and hold schools accountable for advancing students' academic progress. New York City awarded Liebman the 2009 Overall Excellence in Technology Award for his design of the city's educational data system.
Liebman served as a law clerk to Judge Carl McGowan of the U.S. Circuit Court of Appeals for the District of Columbia from 1977 to 1978 and U.S. Supreme Court Justice John Paul Stevens the following year. From 1979 to 1985, he was assistant counsel for the NAACP Legal Defense and Educational Fund. Liebman joined the Law School's faculty in 1985, where he held the position of vice dean from 1991 to 1992.
Sydney Morris, Co-Founder and Co-CEO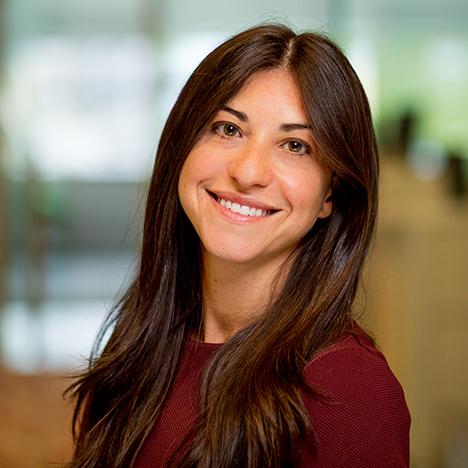 Sydney was born and raised in New York, but truly developed her passion for education while a student at Tulane University, where she worked with students in the New Orleans Public School system following Hurricane Katrina and developed after-school dance programs for low-income students with the nonprofit New Orleans Outreach.
After graduating with a degree in political science, Sydney taught second- and third-graders in the Bronx, and designed and led her school's first-ever after-school ballet program while pursuing her master's degree at Pace University.
Sydney co-founded Educators for Excellence to address the lack of teacher input in the crucial education policy decisions that shape our classrooms and the teaching profession. Sydney has been named one of City & State's 40 Under 40 Rising Political Stars, Forbes' 30 Under 30 in Education and has completed the Exponential Fundraising for Nonprofit Leaders course at Harvard University.
Evan Stone, Co-Founder and Co-CEO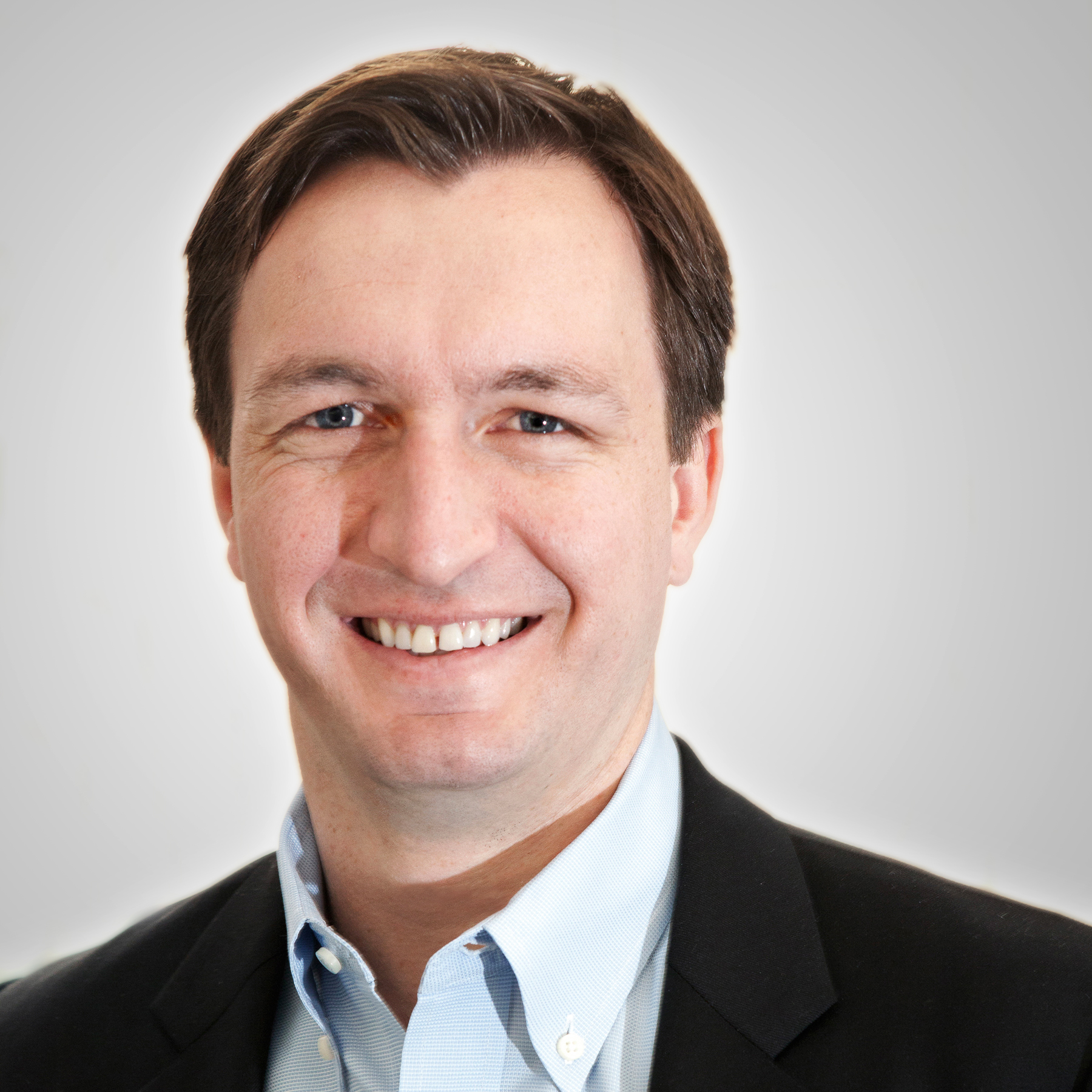 Growing up the son of a teacher in California, Evan was always interested in education. From an early age, he realized his access to an amazing education was not a gift that is distributed equitably across our country.
His teaching career began in high school when he started coaching the VIP soccer team for children with special needs and both a boys and girls AYSO team. Evan continued his educational work while a student at Yale University, where he wrote his thesis on the impact of No Child Left Behind on urban school systems and worked with students as the head of the Luther House Tutoring Program.
After graduating from Yale with a degree in political science, Evan became a sixth-grade teacher in the Bronx, while earning his master's degree in teaching from Pace University. Evan co-founded Educators for Excellence to use his political experience from working on city, state and federal campaigns to better organize teacher voices as advocates in shaping education policy. Evan has been named to Forbes' 30 Under 30 in Education.
Sivan Nemovicher, Emeritus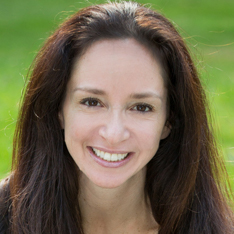 Sivan Nemovicher Hong was the founding Board Chairwoman of Educators for Excellence. She is a former partner at The Bridgespan Group and has experience across a variety of nonprofit fields and topics including advocacy, funding models, civic engagement, education, and philanthropy. Sivan has also focused on social media and has co-authored several articles on this topic including, Tweeting for a Better World and Getting Social Media Right: A Short Guide for Nonprofit Organizations. Prior to joining Bridgespan, Sivan worked for 10 years as a management consultant to for-profit and non-profit organizations on strategy and operations issues. At PwC, Sivan was a Director in its Organizations, People and Change practice and served a mix of for-profit media and technology clients and non-profit clients in the global development and education sectors. Prior to PwC, Sivan worked at Booz Allen Hamilton, where she provided guidance about procurement and budgeting strategies to city, state, and federal government agencies. Sivan holds a BA from Rutgers University in Political Science. Her graduate studies centered on Social Justice and Game Theory (New York University) and International Relations (University of Virginia) where her dissertation focused on human rights and public policy. Sivan received her MBA in Strategy and Operations from The University of California, Irvine. She is a Board member of the Rita Allen Foundation and is an adjunct professor at the NYU Stern School of Business where she teaches courses on social entrepreneurship. She currently runs her own consulting practice.