May 22, 2020
Distance Learning Diaries: Elysia Peitzman and Mai Thao
May is Teacher Appreciation Month, and one important way to appreciate educators is to shine a light on their work and elevate their voice. Distance learning has impacted every facet of schooling in Minnesota and these educators are working to rise to the occasion to solve both new and old challenges. This week, we get a firsthand look from E4E-Minnesota members Elysia Peitzman and Mai Thao.
Elysia Peitzman, English Language Teacher, Battle Creek Elementary School in St. Paul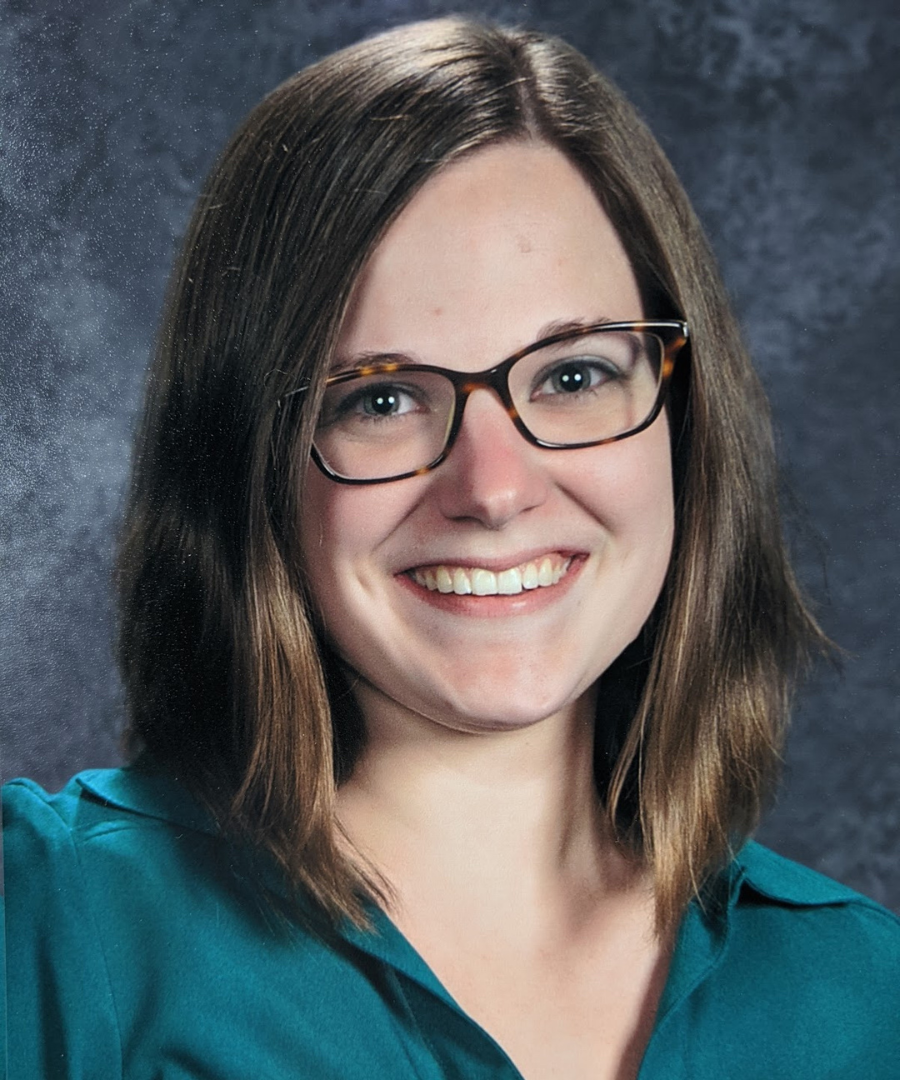 My motivation is making sure that my students have a continued education and some sort of normalcy. Nothing feels normal right now. They deserve the best education, no matter what it looks like and I push myself each day to provide that for them. I need to make sure my students can access their work in English. At times, adults make the assumption that just putting information or school work online means students will read them. A lot of my kiddos can't. The language used might be an idiom that most people are familiar with, but some of my students are not.
My job is to make the language accessible. To accomplish this, I make videos for my students that provide some communication and connection for students. I want my students to get as much out of this time as possible, so I spend a lot of time making sure my content is accessible, engaging, and meaningful to my students.
A lot of kids don't know what questions to ask to get the support they need. If there's a language barrier with parents as well, they're not able to get much help at home. I try to go deeper with my communication with students and parents, but the hours in the day are limited.
Our leaders need to dedicate resources to make sure that regardless of home language, every single family understands what is happening, what is expected of them, and what resources are available to them.
Mai Thao, Pre-K and Kindergarten Teaching Assistant, Crossroads Montessori School in St. Paul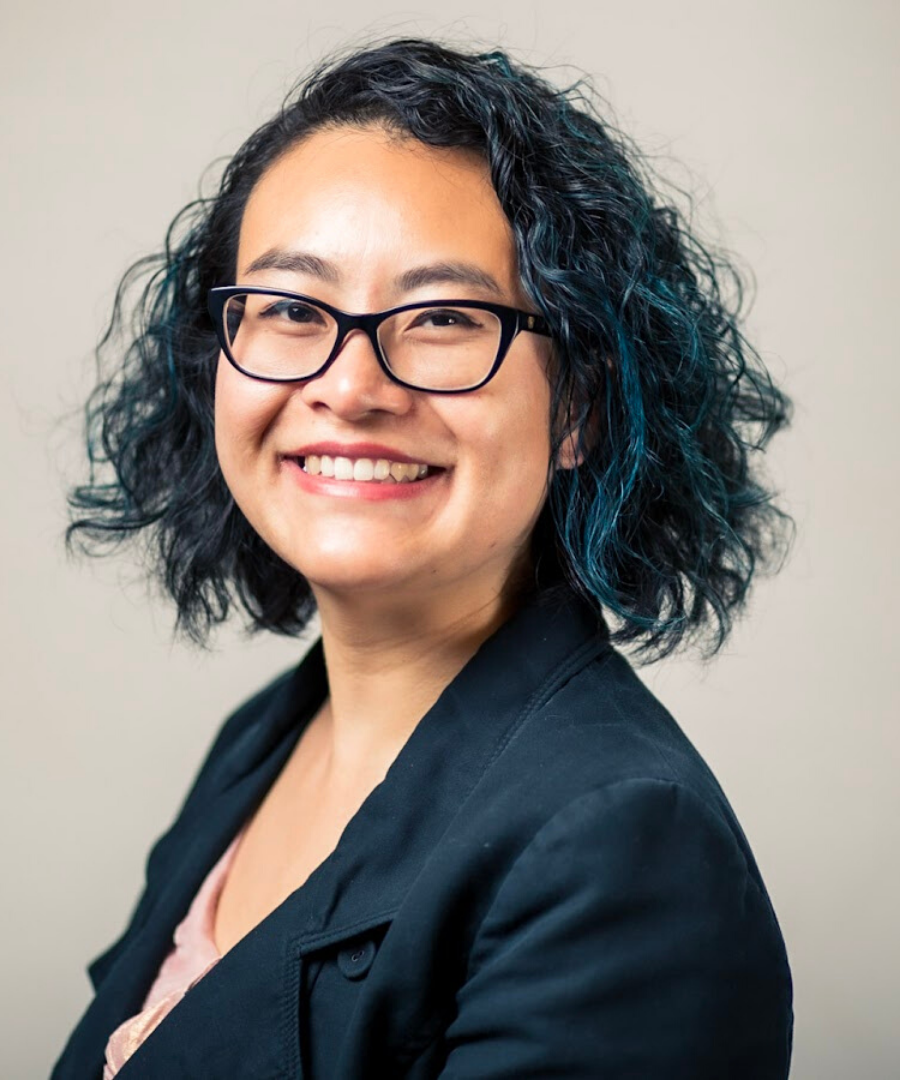 As I've settled into distance learning, now more than ever I feel like a co-teacher rather than an assistant. I want to give my all to students. This can be challenging in my role as a teaching assistant because we're only supposed to grade and comment for several hours a day. However, students often send work to me outside of that window. I haven't set limits on when to stop working and have been responsive to students who are turning in assignments all the way till midnight.
Pre-K and kindergarten kids need their moms and dads to help them, and as a result, students are turning work in when their parents are available. It's concerning that students this young are staying up late to do school work, but at the same time, the families and students are committed.
Distance learning has also made my work more like co-teaching with the parents, not just teachers, as parents help deliver the instruction to their little ones and we give the feedback. I care about these students and their learning and mental health needs. What they had from us in the classroom did change, but I want my students to know that we're still there for them and that we can keep going, as a team.
As decision-makers plan for next year, I want them to know that more resources for giving students and families feedback would be helpful. I also would ask leaders to increase efforts to keep teaching assistants who are delivering meals or instructional materials to have the safety equipment, such as masks and gloves, that they deserve.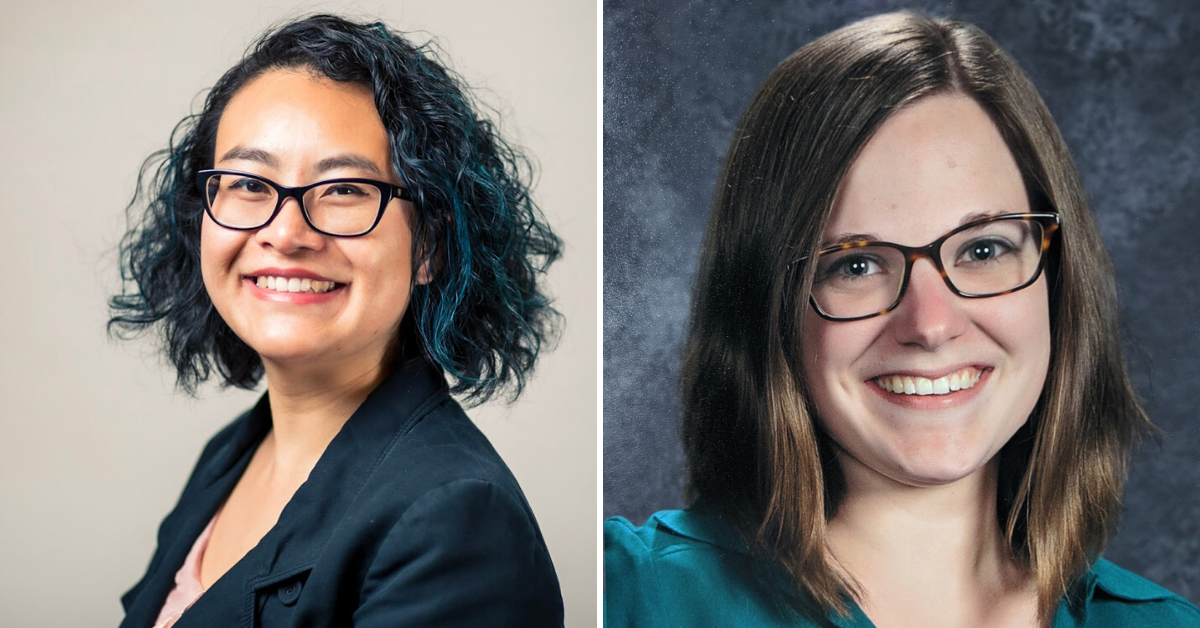 Currently Reading
Distance Learning Diaries: Elysia Peitzman and Mai Thao