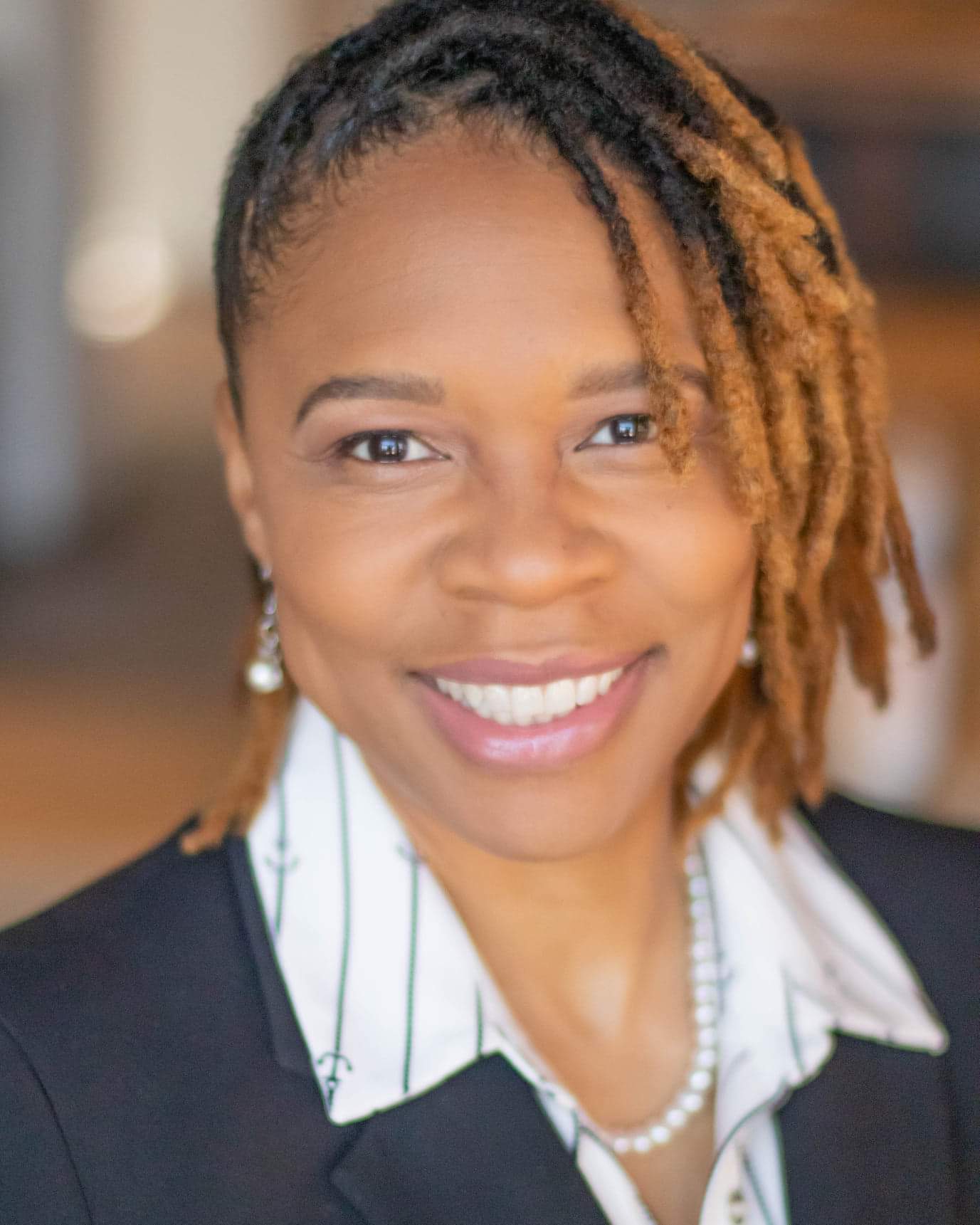 Born and raised in Atlanta, Yolanda's passion for numbers began at a young age. She worked with her mother at a local bank and a family-owned store, which struck her passion for managing finances and people. She continued her education in finance and operations at Georgia State University, where she earned her Bachelor's and Master's degrees. Yolanda's point of view of education has always been to "get as much of it as you possibly can because no one can take that away from you."
As an experienced Financial Director who has worked in several industries for over 20 years, non-profit work has been the most fulfilling. She considers herself the "engine of the car." Providing financial and operational expertise to ensure compliance and strategic growth for organizations has been proven with the success of her leadership in non-profit spaces. She enjoys the complexity and opportunity to improve the financial stability and cohesiveness of a team.
Yolanda's passion for finance and project management shows through her intentional thinking on process improvement and collaboration with teams to provide the best options for operations and compliance.