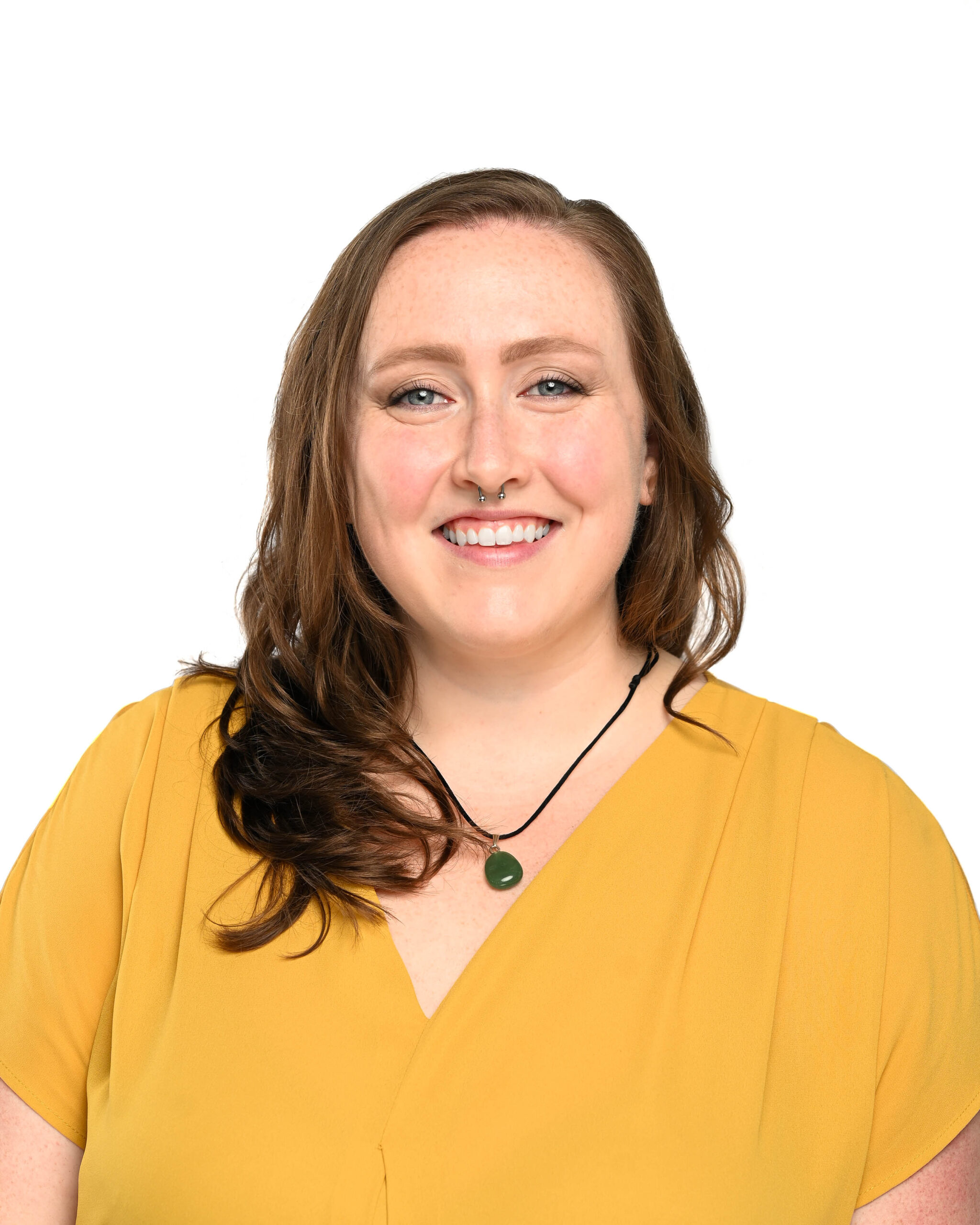 Being the first generation in her family to graduate from college, Sara was shown from an early age the power education has to open doors in life. She went on to pursue secondary English education at the University of Connecticut, where her pre-teaching experiences allowed her to see firsthand the egregious divide that exists within the education system in her home state of Connecticut.
Sara brings to E4E her teaching experiences, which includes working with students from grades 7-12 at schools in districts across the state such as Hartford, Terryville, and Redding, amongst others. As an English teacher, Sara focused on giving her students a voice in which they could seek self-empowerment and confidence. Her experience inspired her to affect change on a larger scale for both students and teachers across the country.
Sara chose to join the E4E team because she firmly believes in access to quality education for all is a fundamental human right. Though she knows it to be a lofty goal, she hopes that her work with E4E will help to bridge the equity divide that exists within the most low-income areas of Connecticut.