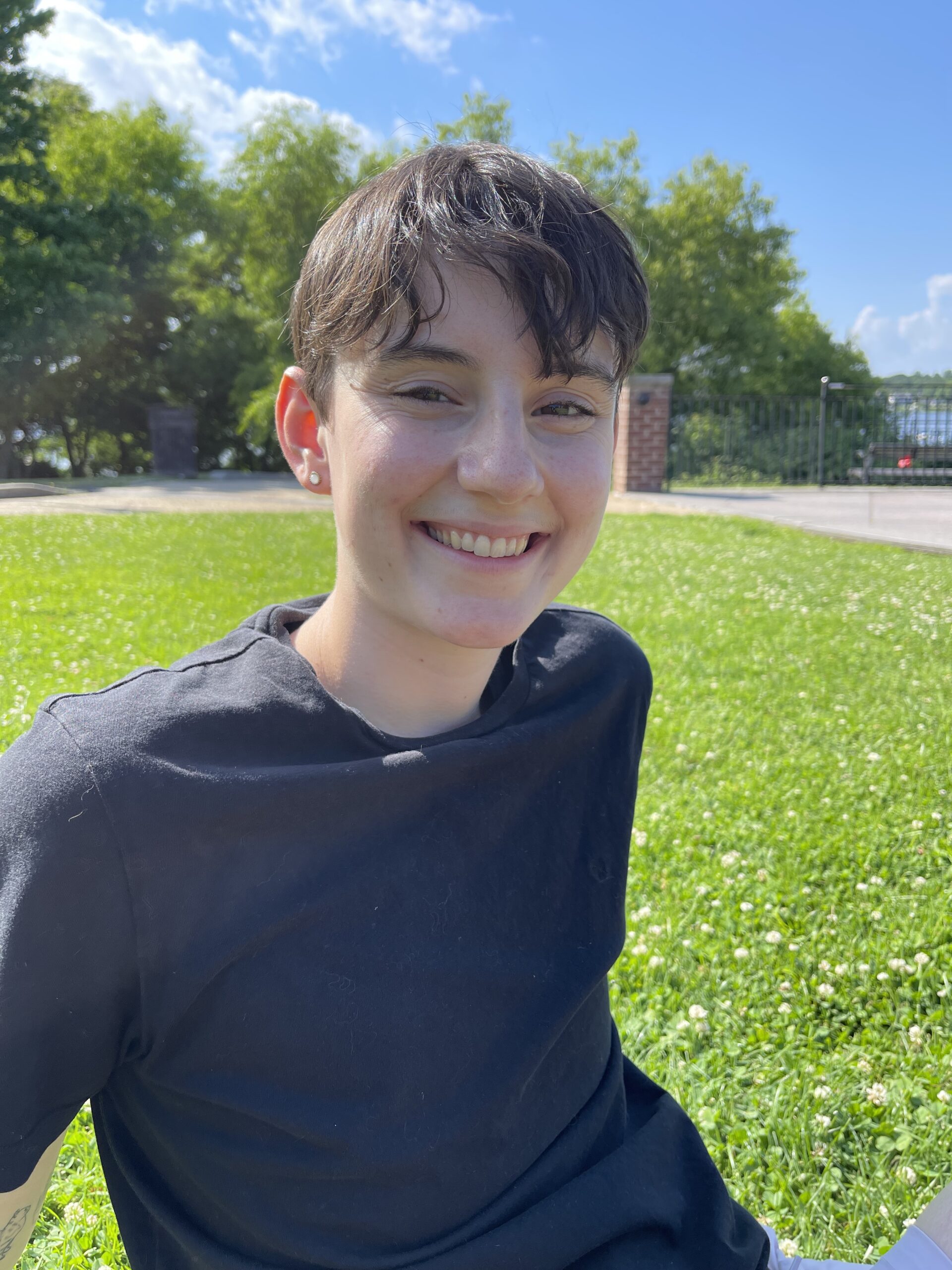 Caleb grew up in the San Francisco Bay Area and went to school at UC San Diego. They got involved in community organizing when they heard about a campaign to commit California to 100% clean energy. Over their next few years in college, they took on leadership to eventually lead the campaign as the board chair of the organization and helped pass the bill.
After graduating with a degree in philosophy and music, Caleb organized full time with the Student Public Interest Research Groups in LA, Orange County, Santa Cruz, Merced, and other cities, before eventually taking on an Organizing Director role in New Jersey. There, they worked to increase youth voter turnout, make higher education more affordable, and address food insecurity. Caleb is excited to organize with teachers in LA to improve the public school system.
In their free time, Caleb loves to surf, lift, and obsess over their two gorgeous cats, Apple Jack and Trix.