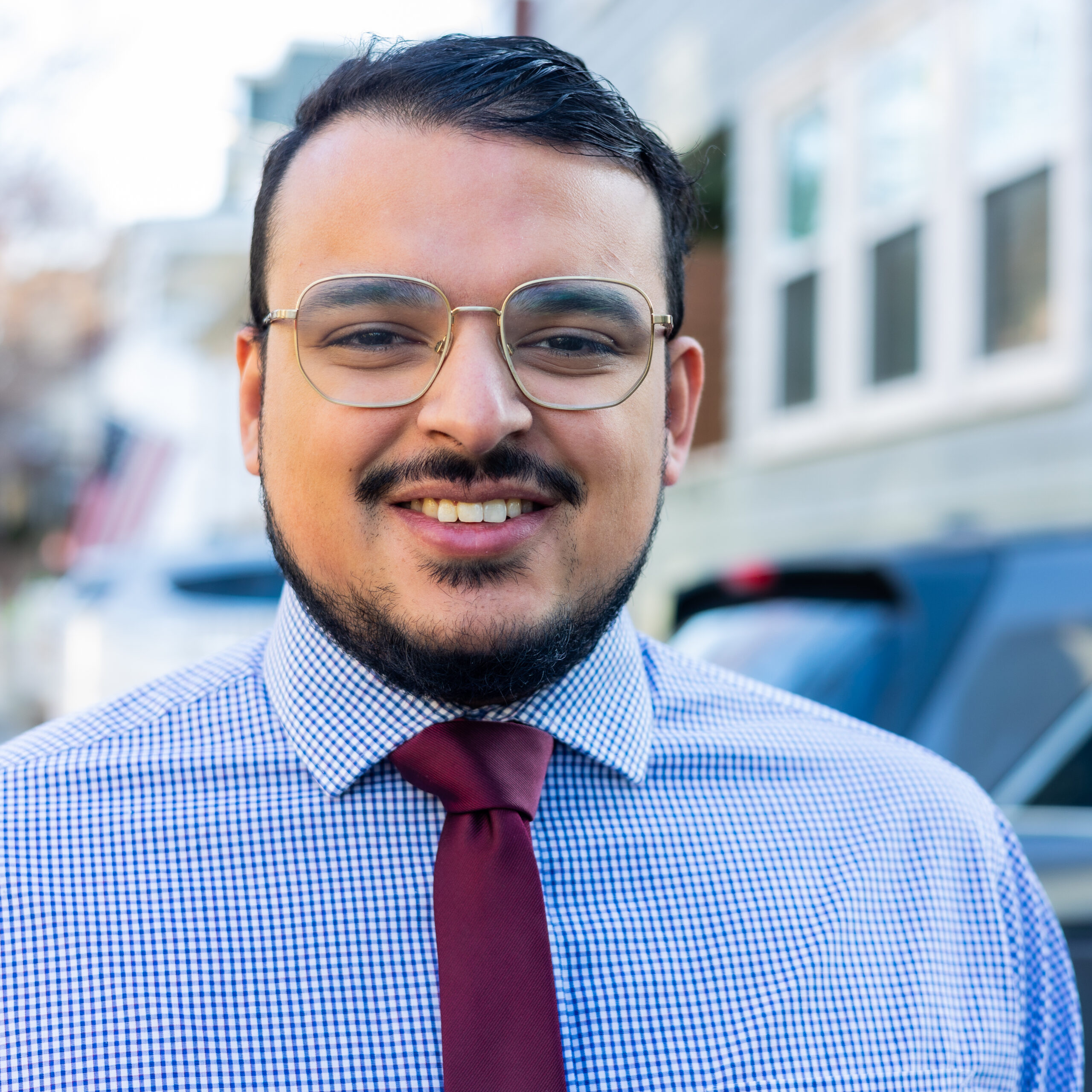 Aaron was born and raised in East Boston, a Latinx community that prides itself in the culture. His mother was extremely involved in the community and worked in city-politics, so during his elementary years Aaron would tag along to various community meetings and campaign events, instilling in him the true power of community at a young age.
At the University of New Hampshire, he decided to follow in his mother's footsteps and graduated with a degree in Political Science and a minor in English. Since graduating, Aaron has held multiple roles working in state government in Massachusetts. He worked as a Legislative Aide and District Director in the Massachusetts House of Representatives. He was a Regional Organizer for Tanisha Sullivan's campaign for Secretary of State, working across Massachusetts in a truly grassroots effort. He then joined the successful Yes on 1 MA campaign (Fair Share) as a BIPOC Organizer.
Growing up in a gateway city and working in them throughout his career, Aaron has witnessed how inequitable our systems can be. He is excited to work at E4E because he truly believes that the way to begin to dismantle our systematic inequities is through our education system and creating equal opportunities for all students no matter what their zip code or skin color is.
Boston
121 E. Berkeley St., 2nd Floor

Boston, MA 02118