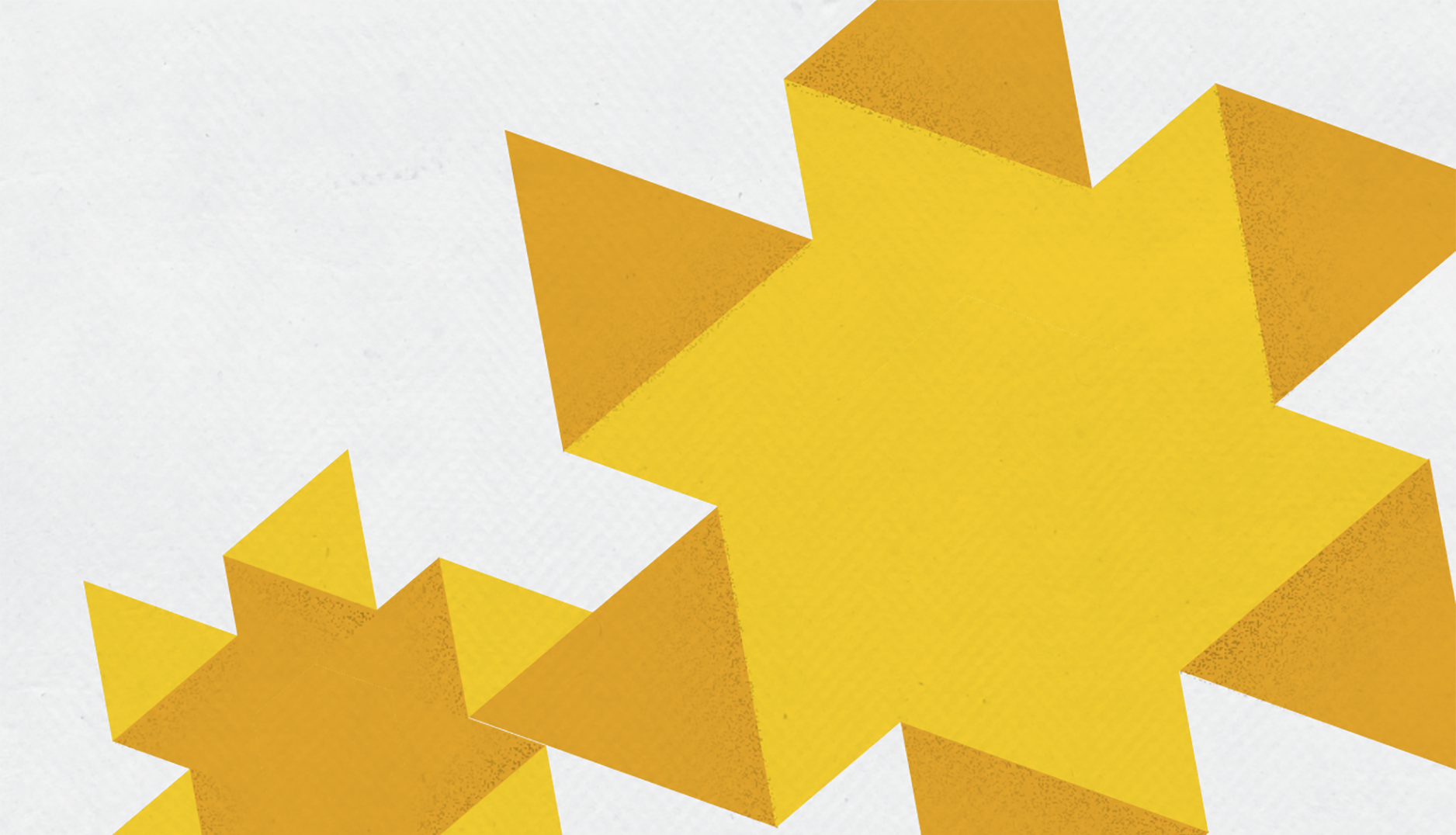 Meaningful and Fair
Improving Due Process and Tenure for New York Teachers and Students
February 2015
The granting of tenure should be a chance to recognize hard work and a commitment to the teaching profession. It follows then that tenure protections must be earned and only awarded to teachers who have proven to be effective in the classroom.
Until recently, that was rarely the case in much of the country. A 2011 survey of teachers found that most perceived the award of tenure as "just a formality" that had "very little to do with whether a teacher is good or not." However, New York City revamped the system in 2012 to make it more challenging for educators to receive tenure, and this in turn has led less effective teachers to voluntarily exit the school system. In 2015, New York State tied tenure to teacher evaluations. These moves to make tenure meaningful honor our work as educators by treating tenure as the valuable milestone that it is. We need to continue to build off the work New York has started and ensure tenure process is further strengthened to make it a significant professional milestone for all teachers across New York State.
Recommendations:
Use teacher evaluations to make teacher tenure decisions, with  teachers granted tenure after receiving two Highly Effective or three Effective ratings within a five-year period.

Ensure fair and timely due process, with allegations against teachers adjudicated within 100 days, term limits on arbitrators and differentiated consequences between incompetence and misconduct.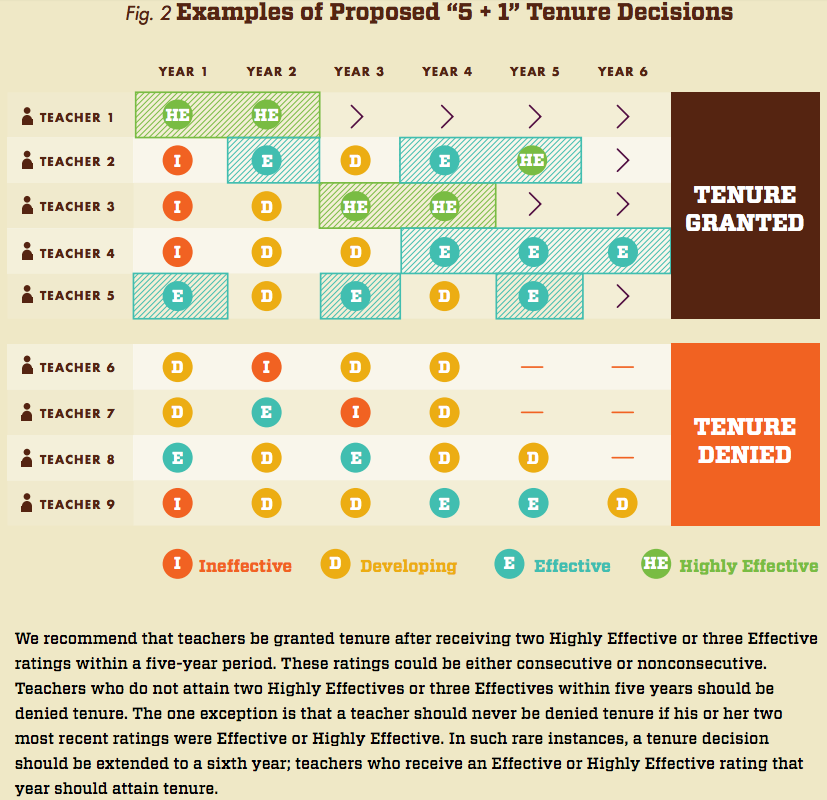 About the Teacher Action Team
We are a team of 10 educators who met regularly to review the research on tenure and due process. We spoke with experts in the field, and discussed differing perspectives in order to create a set of actionable, New York–specific recommendations.
Paul Asjes Math Teacher at the School of Performing Arts
Jamie Baez English Teacher at Manhattan Bridges High School
Aaron Crug Special Education Teacher at The Vida Bogart School for All Children, District 75
Joseph DeLea Social Studies Teacher at Urban Institute of Mathematics
Mary Dillon Science Teacher at P.S. 340
Darby Masland Social Studies Teacher at Urban Assembly Institute of Math and Science for Young Women
April Rose 4th-grade Teacher, P.S. 132 Ralph Bunche
Patrick Sprinkle Social Studies Teacher at NYC Lab School for Collaborative Studies
Scott Wade English Teacher at P.S./M.S. 29 Melrose School
Ashley Ward English Teacher at J.H.S. 157 Stephen A. Halsey