May 4th is National Teacher Appreciation Day, but a single day to celebrate teachers is definitely not enough—even in a normal year. That's why each May, Educators for Excellence celebrates Teacher Appreciation MONTH! 
And this celebration is especially important this year. Through our daily conversations with teachers, we understand just how much the pandemic has impacted our members and the students they serve. Despite the extra hours and countless road blocks, educators have overcome these challenges to continue advocating for their students and their profession. 
E4E's mission is to honor our teachers by ensuring that decision-makers listen to educator voices and use their classroom experience to inform policy. And while we know that teachers deserve so much more (increased pay, better professional development, meaningful career pathways, and social-emotional supports to name a few), this year, we are giving away over $1,000 in gift cards to say thank you to the amazing teachers who remind us daily what it means to be a powerful advocate for equity in education.
But we need your help! We want to hear which teachers have inspired you this school year—so submit your nomination here, and let us know who in your community has served as an activist and fought against the inequities affecting students and educators. 
Once you nominate your teacher activist, you and that teacher will be entered into a raffle for a $100 gift card (of your choice!) where a winner will be chosen every few days throughout the month of May!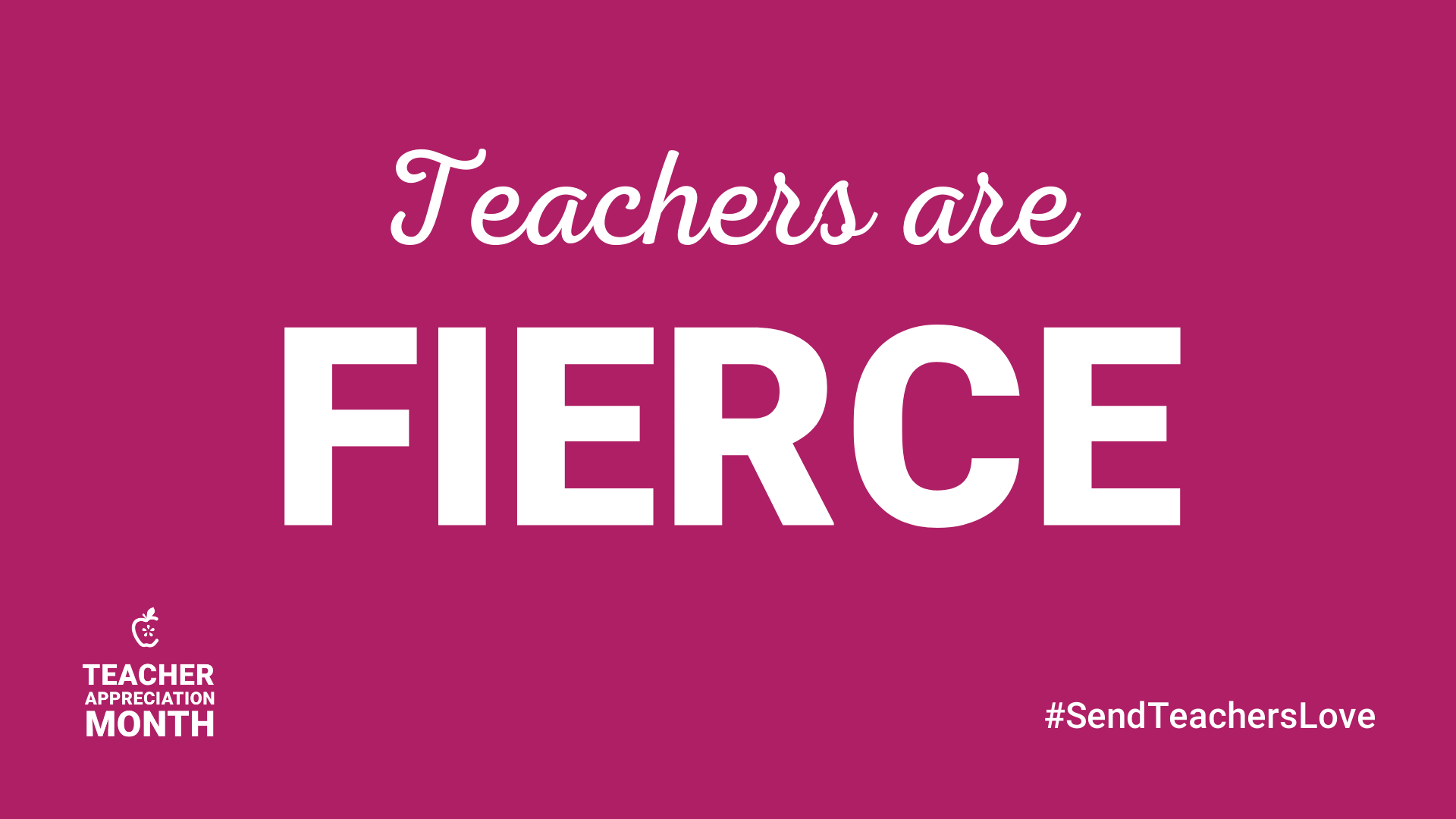 ---