Advocate for the policies and programs that give all students an equal opportunity to receive a quality education. Make your voice heard!
Demand Massachusetts maintain a high-quality, diverse teaching workforce.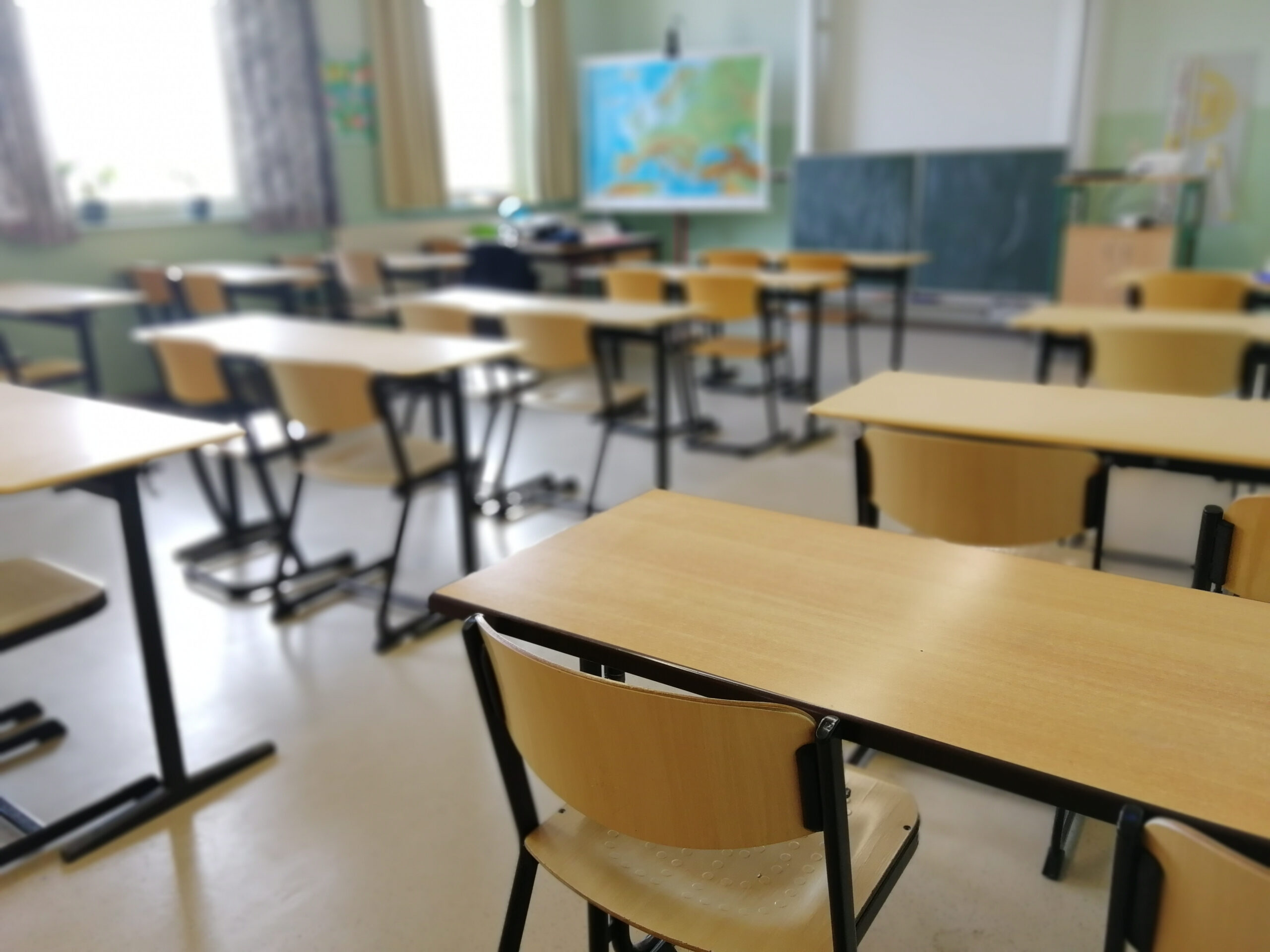 Send a message to your Governor at the start of this school year to share educators' policy priorities, and demand that we reimagine the way schools operate by designing dynamic, sustainable teacher roles that better serve all students, particularly our most vulnerable.