October 23, 2020
In Living Color: Improving Educator Diversity in Connecticut
Connecticut's educator workforce does not reflect the diverse student population it serves. In fact, teachers of color comprise only 9 percent of the educator workforce, while over 40 percent of students are children of color.
This is a significant problem, especially considering all of the research that has shown that outcomes are improved for all students when they have access to a diverse set of well-prepared teachers. In 2019, Connecticut passed Senate bills 1020 and 1022, which address how to improve educator diversity, specifically by recruiting male teachers of color and implementing culturally responsive teaching training. We must continue to act on this legislation to improve diversity in Connecticut's teacher workforce. In order to do so, state leaders must prioritize fixing Connecticut's funding formula.
---
Take Action
Tell our state leaders that they must prioritize fixing Connecticut's funding formula in order to provide every child with access to great teachers and education.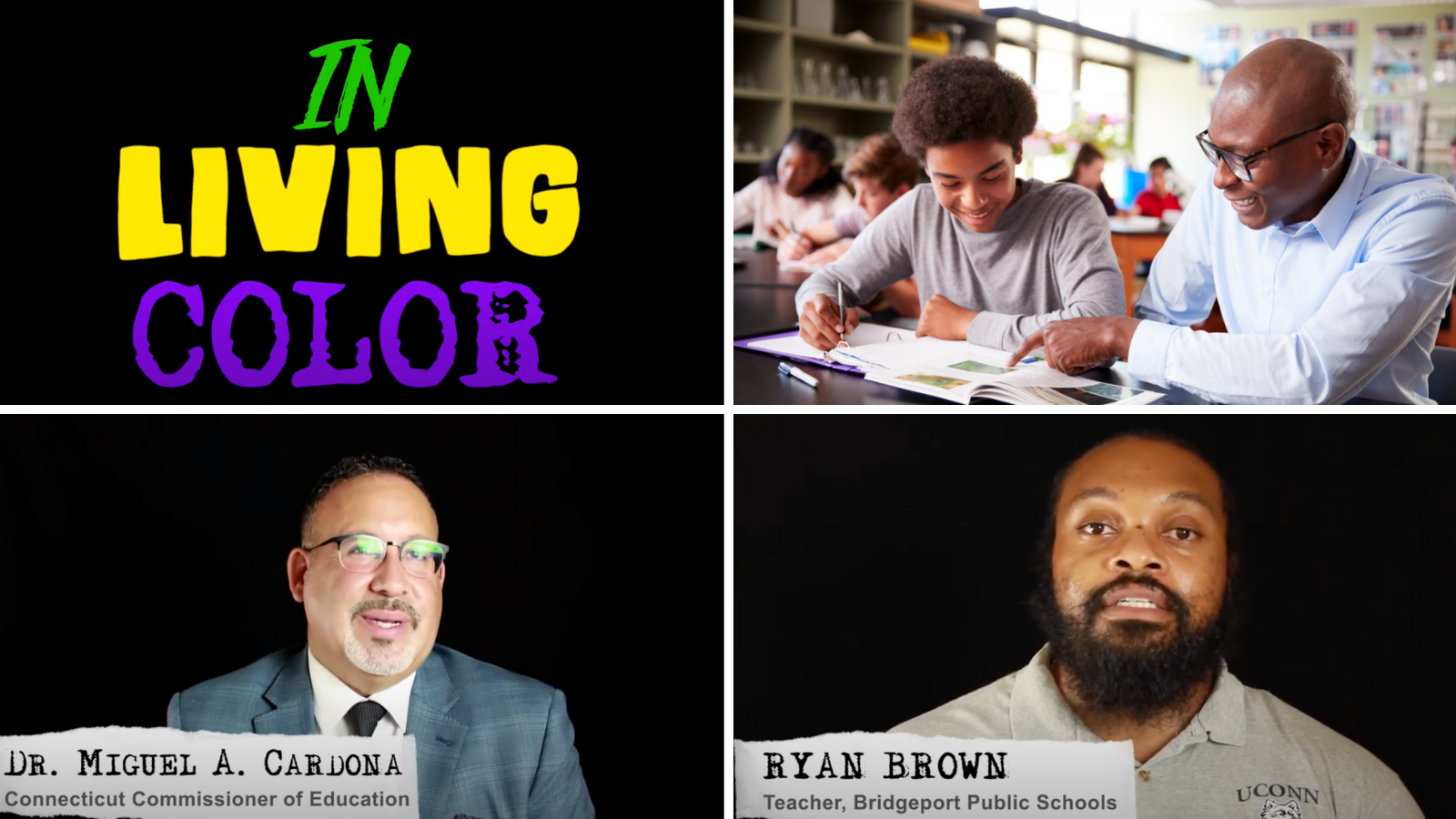 ---
Spread the Word
Currently Reading
In Living Color: Improving Educator Diversity in Connecticut