March 1, 2021
E4E-Minnesota Executive Director Paula Cole Testifies to Minnesota Education Policy Committee on HF 1376
On March 1, 2021, E4E-Minnesota Executive Director Paula Cole testified to the Minnesota House Education Policy Committee about HF 1376 and the need to better honor and reflect the diversity and talent of educators across Minnesota.
Chair Richardson and members of the House Education Policy Committee,
My name is Paula Cole and I am the Executive Director of Educators for Excellence-Minnesota (E4E), a teacher-led advocacy organization with approximately 2,300 members across the state, approximately 60% of whom identify as teachers of color. Personally, I am also a Tier 4 licensed elementary teacher who once held a community expert permission, and both a Tier 1 and Tier 2 license.
While E4E does appreciate some of the clarifying changes made in HF1376, we would like to express our concerns with provisions in the bill that eliminate pathways for teachers to obtain a Tier 2 and Tier 3 license.
E4E specifically has concerns with language in the bill that would:
Place restrictions on acquiring a license via portfolio (Article 1, Section 23)
Eliminate unlimited renewals for Tier 1 teachers that fill shortage areas (Article 1, Section 27)
Slow the Professional Educator Licensing and Standards Board (PELSB) processing of license applications (Article 1, Section 28; Article 1, Section 33)
Limit the renewal of Tier 2 licenses to two rather than three (Article 1, Section 32)
Eliminate the option of a Tier 3 license candidate to meet coursework requirements with three years of teaching experience under a Tier 2 license (Article 1, Section 36)
Repeal the school district reporting of information on probationary teachers and principals (Article 1, Section 49)
We look forward to working with Representative Frazier and committee members to make the changes necessary to this bill that honor and reflect the diversity and talent educators from all backgrounds bring to our classrooms across the state.
Sincerely,
Paula Cole
Executive Director
Educators for Excellence-Minnesota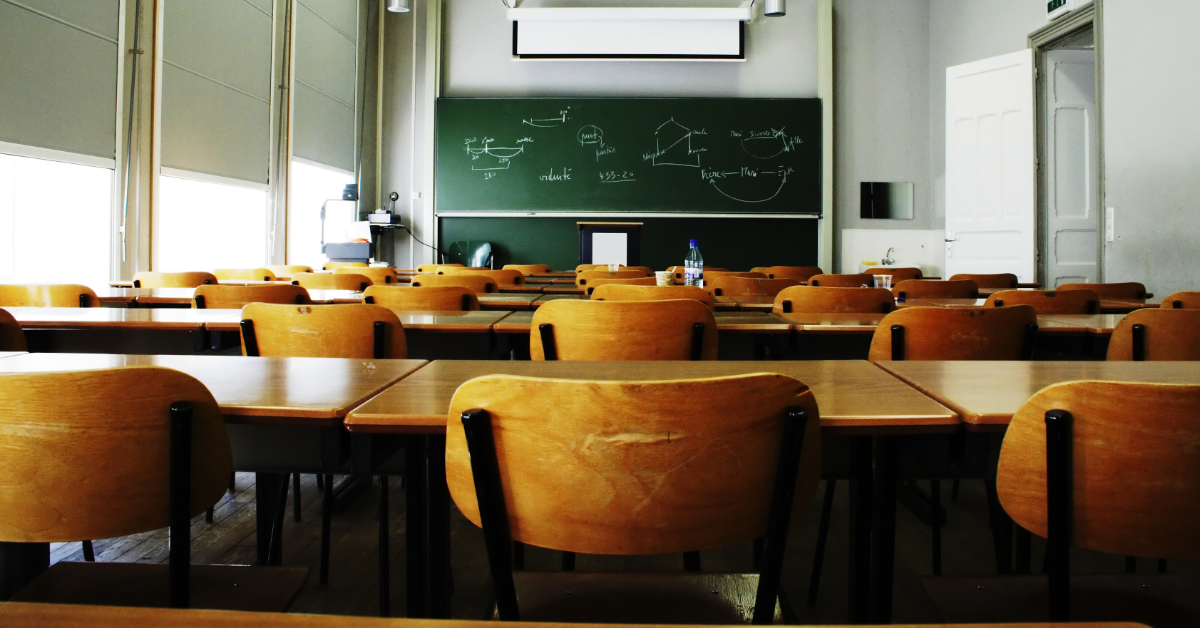 Currently Reading
E4E-Minnesota Executive Director Paula Cole Testifies to Minnesota Education Policy Committee on HF 1376