Chalk Talk: Dr. Laurie Walters
Have you ever thought about starting your own school? No matter where you teach, every educator has imagined what it would be like if they were the ones running things.
After 27 years of teaching, Laurie Walters and three of her peers went out and did it - they started a school led by teachers.
"I rarely felt valued at my school, never felt my voice mattered in decisions at the school-level or in policymaking discussions. On the surface, I had the ability to change things in my classroom but felt powerless to change anything outside those walls that weren't working for my kids. In the end, I had to do what others - who had never been in my classroom - wanted me to do."
Laurie's dream was to start a school run by the real education experts: teachers. So when her friend called to say that the Los Angeles Unified School District was hearing proposals for new schools the next day, Laurie and her friend stayed up all night to draft the letter of intent. She had no idea where this journey would end, but she knew she had to take it.
#E4ELA member Laurie Walters' dream was to start a school run by the real education experts: teachers. 
The next day's meeting was surreal, to say the least. "I remember walking into a dark school basement thinking, 'This is creepy. What are we getting ourselves into?' But when they saw that our proposal was the only one created by teachers and led by teachers, they said we could move forward."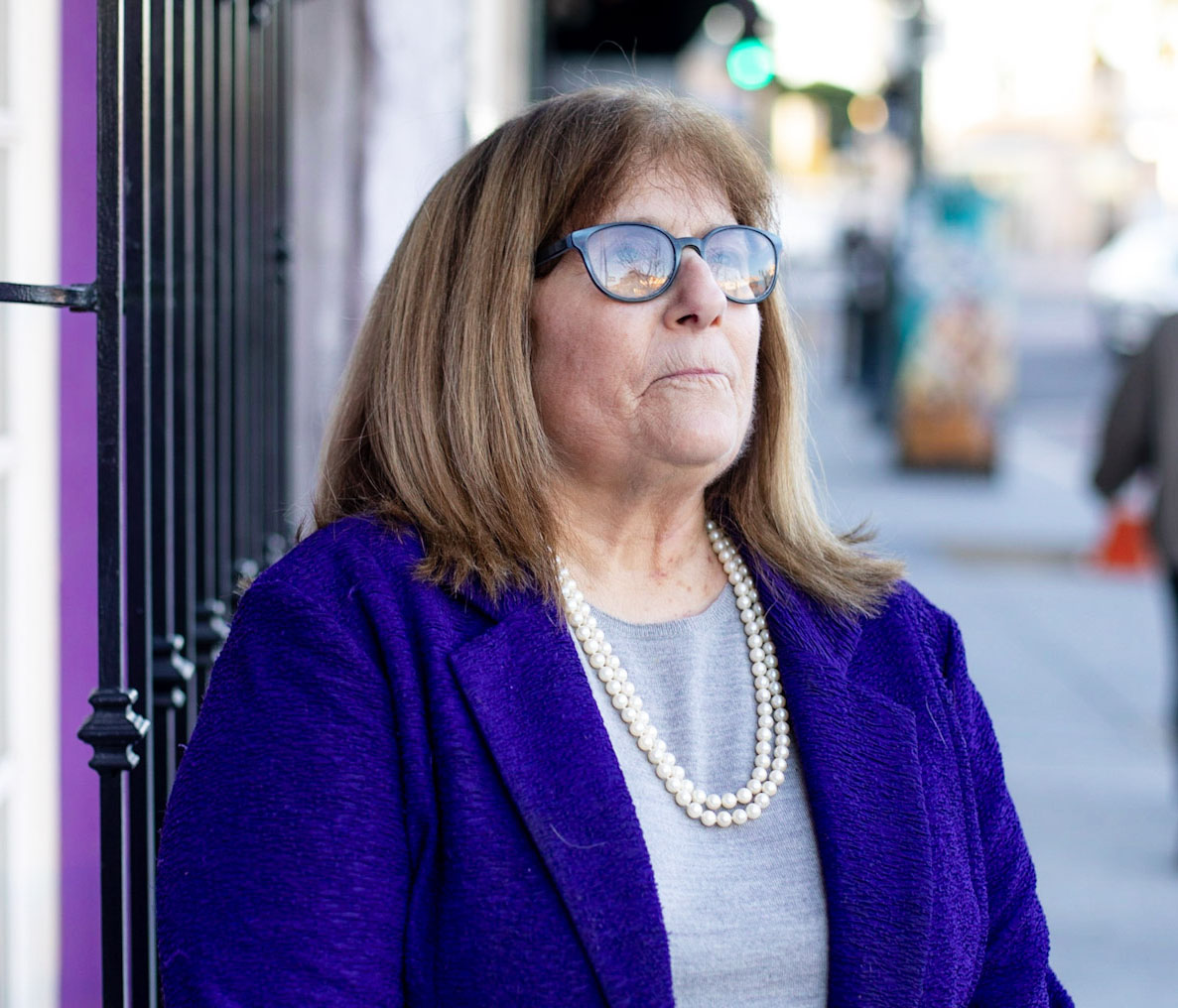 While other educators spent the summer recharging or earning some extra cash, Laurie and her team were meeting with parents and teachers, touring future classrooms, writing and editing hundreds of pages of school plans, and editing again. Some might find this grueling, but not Laurie. She was driven by a dream.
"It is hugely important for teachers to be a part of the creative process. When the opportunity came to start our own school, we got to take leadership roles in setting the mission and vision and creating the curriculum.
When you have teachers creating all this with their colleagues, bringing their expertise in both pedagogy and their unique students, you get buy-in, and you get better outcomes for kids."
For #E4ELA member Laurie Walters, it's hugely important for teachers to be part of the creative process when starting a school.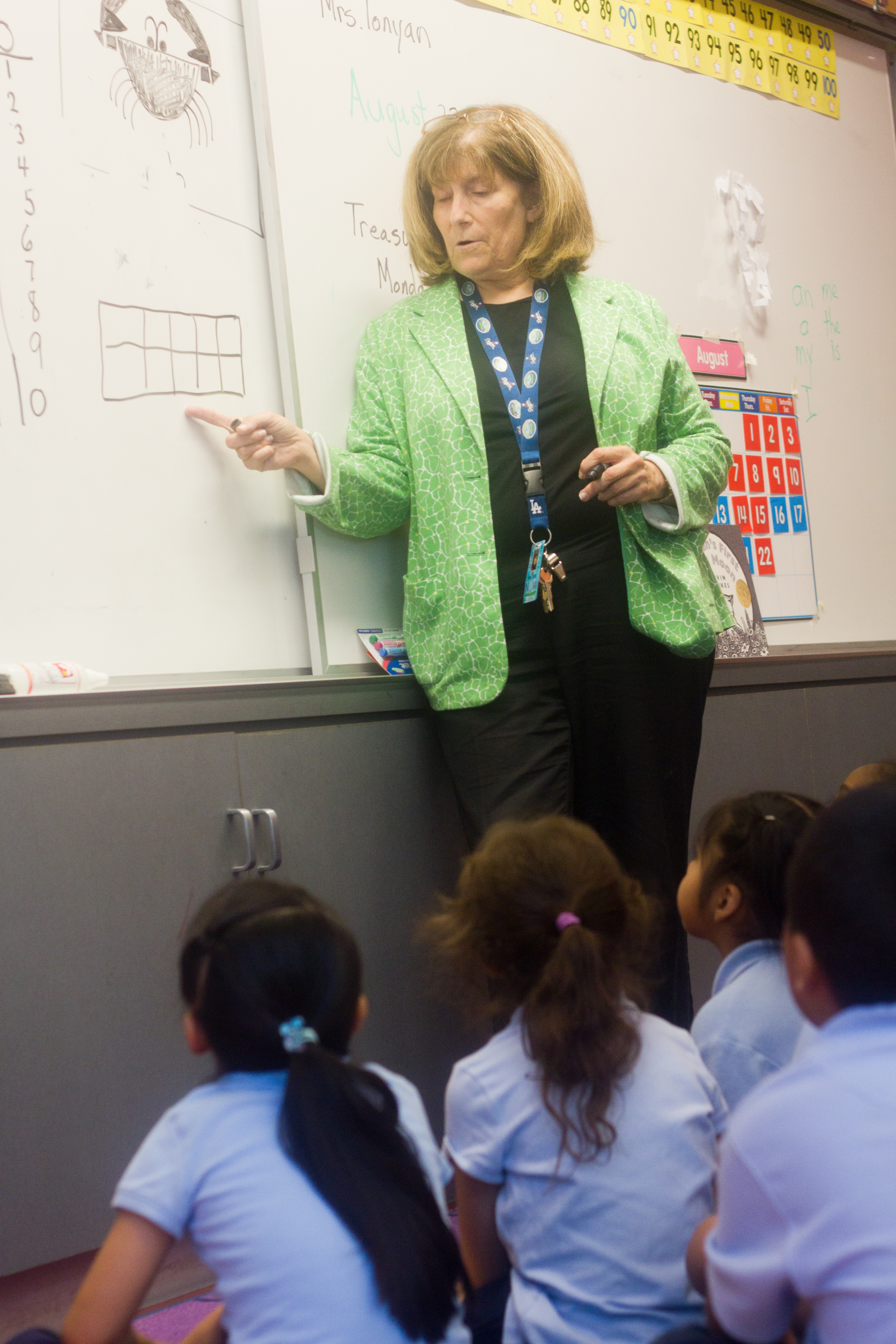 On the first day of school that August, Laurie and her colleagues walked into New Open World Academy, a K-12 school that focuses on integrating technology into the classroom, project-based learning, and most importantly, designed and led by teachers. This school was built on trust and a passion for teaching, and each faculty member brought something to the table.
"Teachers are in charge of what happens in the classroom, while our principal provides the schoolwide, umbrella perspective and acts as a facilitator to bring all our work together. Because in the end, we know what our students need. We are the ones that see every single day what inspires our kids, what their needs are, and what it takes for each one to learn."
Unfortunately, not everyone appreciates what is possible for students when teachers lead. In the coming weeks, Secretary of Education Betsy DeVos will release her budget proposal, which historically has taken an ax to funding for Title II, the only dedicated source of federal funding for teacher leadership. Join E4E educators in asking Betsy to keep these essential funds.
Because after teaching for 37 years, Laurie still learns and creates new things, and she never wants to stop.
Spread the Word
Share this article with your friends and colleagues on Facebook and Twitter!