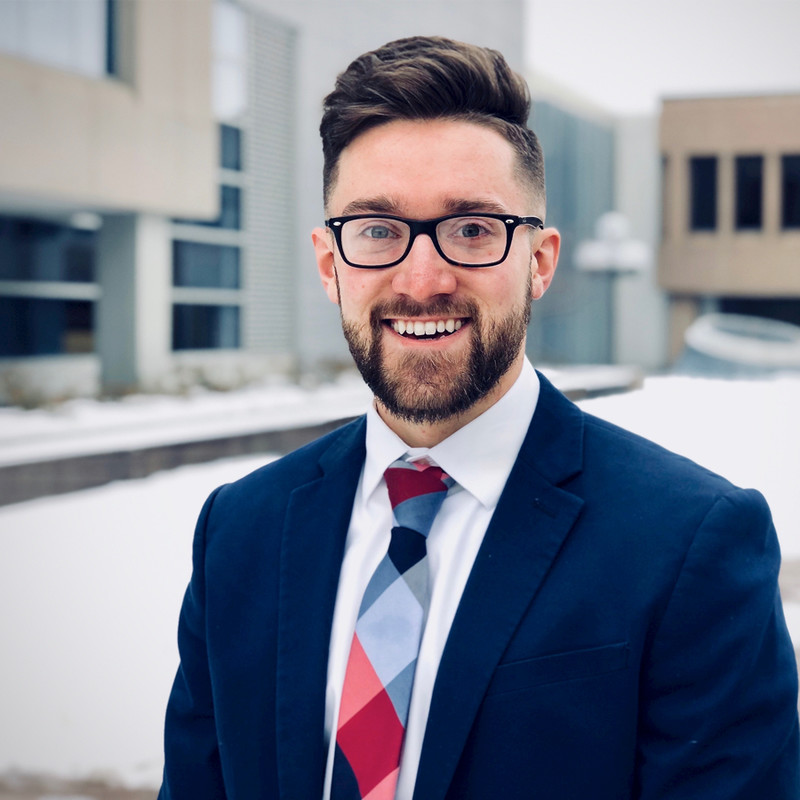 Growing up in a large family in Pennsylvania, Thomas' career in communications and advocacy can be traced back to his youth, where he had early exposure to the importance of listening, empathizing with differences, and passionately advocating for those that deserve to be heard.
His upbringing fuels his work today as the Digital and Communications Manager for E4E's New York City chapter. In his current role, Thomas leverages digital media strategy, content creation, news opportunities, messaging, and strategic planning to communicate the need for a more equitable and excellent education system.
Prior to joining E4E, Thomas worked for ShellyLyons, a communications and advocacy firm in Harrisburg Pennsylvania, where he played a key role in numerous education campaigns. He was part of the successful effort to bring a community college to Erie, Pennsylvania, and he elevated the voice of other organizations, such as the PA Schools Work Campaign and CASA Youth Advocates in Delaware and Chester Counties.
Thomas is a member of the Public Relations Society of America, and he holds a B.A. from Syracuse University's S.I. Newhouse School of Public Communications in public relations and political science.