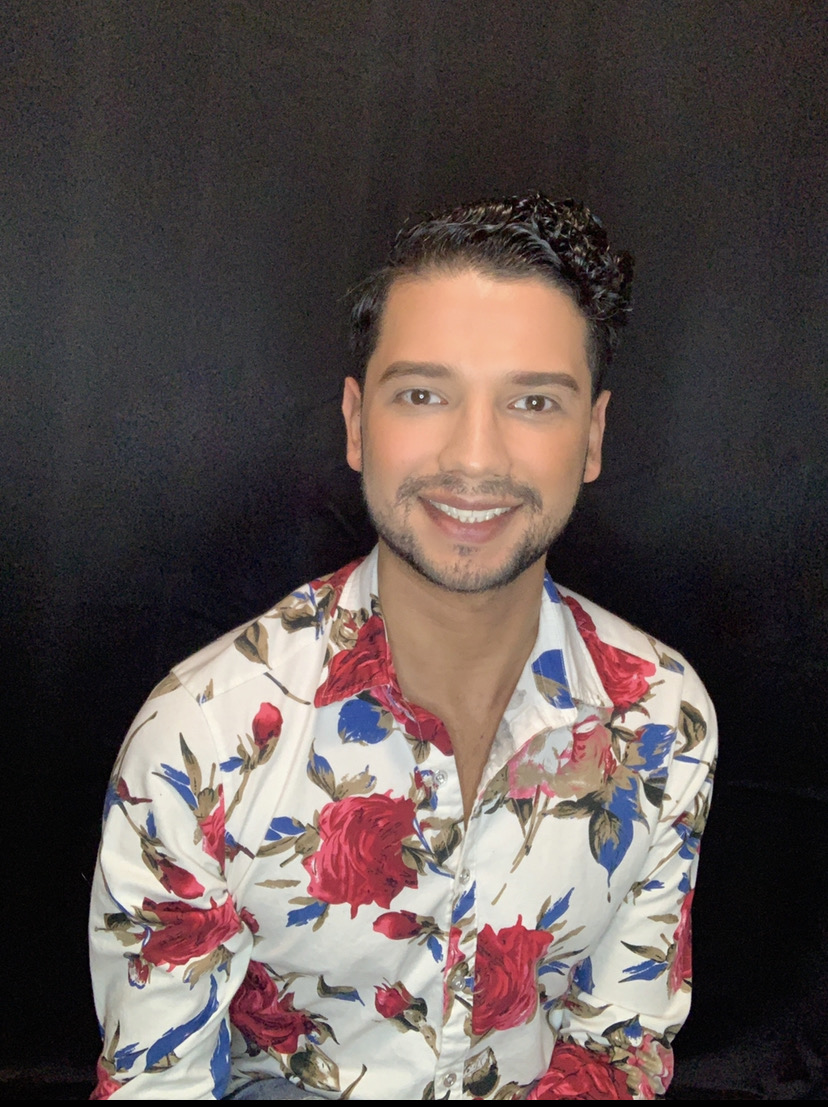 Navin was born and raised in Guatemala City, Guatemala, in a family of educators. His father founded a public preschool in one of the poorest areas of Guatemala City, giving access to early learning in marginalized communities who otherwise would not have an option for their children in their most formative years. His father's passion for making education accessible in early childhood in order to break cycles of poverty, helped shape Navin's views and placed education as a core value. His mother was an English as a Second Language teacher who later moved to Minneapolis and worked in the public school system for over 25 years.
Being raised a Buddhist, altruism has always been a major part of Navin's life. He decided to study clinical psychology, acknowledging that this career could be the pathway to help many others and could lead to many opportunities for personal growth as well. Navin graduated from Universiad Rafael Landivar in Guatemala City with special recognition on his thesis paper about discrimination toward gay students in private schools. Navin has always been an active advocate for the rights of the LBGTQ+ community.
Having a sister that works in education as well as being a former English teacher himself, Navin joined E4E hoping to inspire change in the people involved with education, so that the educational system will follow. Hoping together, we can find a way of closing opportunity gaps and creating an equitable education system for all.