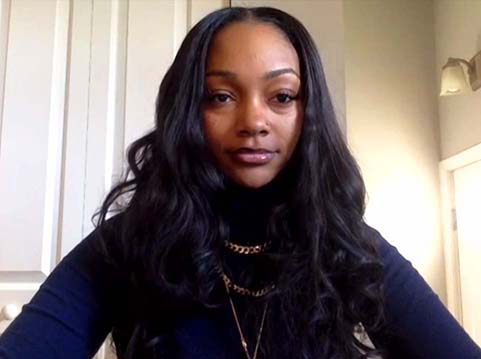 Nakasha was born and raised on the southside of Chicago in the Auburn Gresham neighborhood. Early in life she developed a passion for service, where she was active with the Boys and Girls Club as well as the Chicago Park District. After graduating from University of Illinois with a degree in Liberal Arts and Science, she began her career as a College Advisor at Crete Monee High School.
As a college advisor she made so many connections for students in the community for secondary options, she moved right to the next career path as an organizer for Saint Anthony Hospital. At the Hospital, she worked with many community stakeholders and served as the chair of a curriculum -committee that created SEL Curriculum for Dvorak Elementary, Penn Elementary, and Legacy Charter. Nakasha also organized workshops for teen moms at Ombudsman, and assisted with creating North Lawndale Quality of Life Plan. Most recently,she was a Community Cultural Specialist on the south and southeast side of Chicago where she organized seniors' health and wellness services and connected them to other much needed resources.
Nakasha joined E4E because she is very passionate about youth and organizing. She firmly believes in E4E's missions and vision and is super excited to connect with teachers to make a difference!