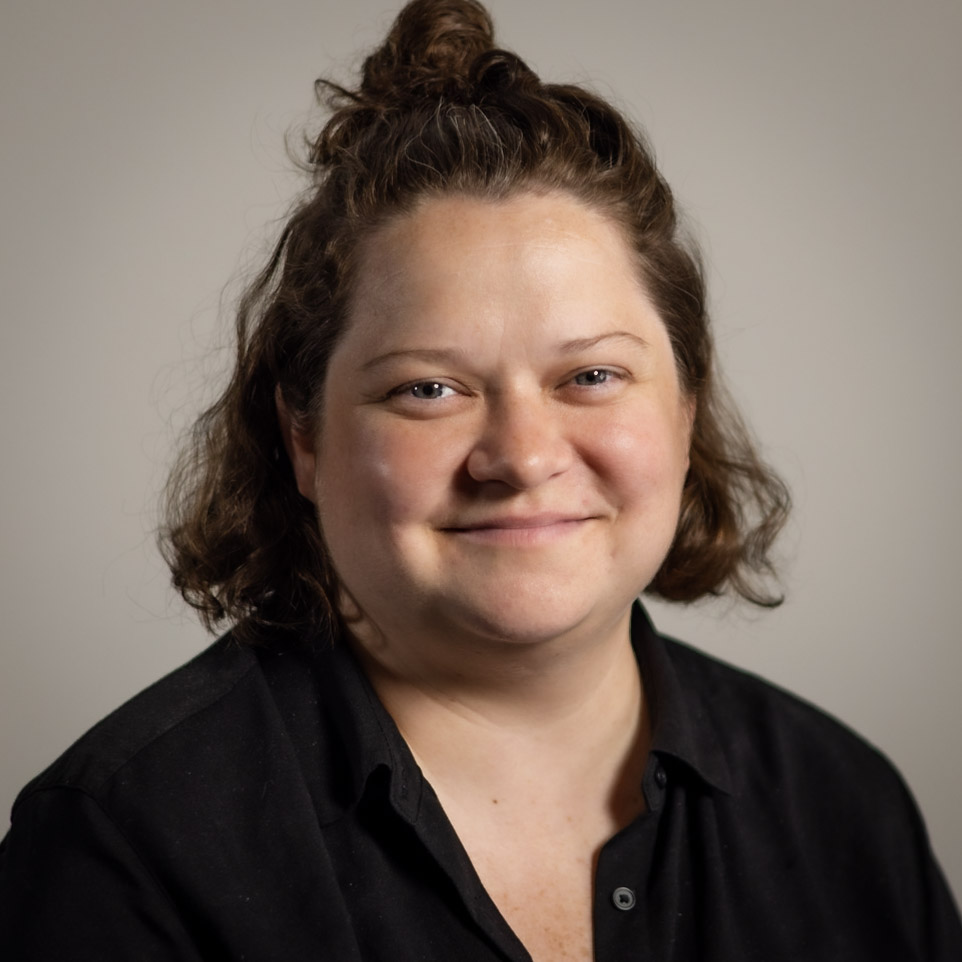 Megan grew up in metro Detroit in a family of educators. She was inspired to take action and get involved in community organizing when the funding for her local library was almost cut, but an effort led by teachers and high school students turned out enough visibility to keep.
Megan attended Allegheny College where she kept her passion for community organizing and service alive. She developed a student organizing committee that worked to implement a local Anti-Discrimination Ordinance, ran Bystander-Effect trainings, and worked on implementing a free textbook program on campus.
As a career organizer, Megan worked on public interest issues, on college campuses with the Public Interest Research group in Camden, NJ, and San Diego, CA before becoming the California statewide organizing director. There she won successful campaigns to make the University California a 100% clean electricity system, and commit to banning single-use plastics. Megan is excited to make an impact with LA's K-12 educators as the Los Angeles Deputy Director of Campaigns.
In her spare time Megan is a big soccer fan and likes to play in local leagues and attend ACFC matches during the summer. She loves to travel with her partner, and has 2 cats – Mimi and Ruby!