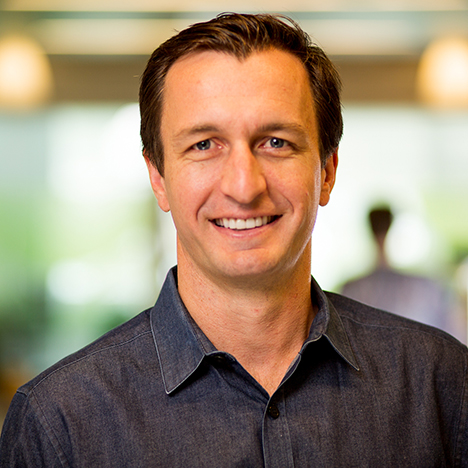 Growing up the son of a teacher in California, Evan was always interested in education. From an early age, he realized his access to an amazing education was not a gift that is distributed equitably across our country.
His teaching career began in high school when he started coaching the VIP soccer team for children with special needs and both a boys and girls AYSO team. Evan continued his educational work while a student at Yale University, where he wrote his thesis on the impact of No Child Left Behind on urban school systems and worked with students as the head of the Luther House Tutoring Program.
After graduating from Yale with a degree in political science, Evan became a sixth-grade teacher in the Bronx, while earning his master's degree in teaching from Pace University.
Evan co-founded Educators for Excellence to use his political experience from working on city, state and federal campaigns to better organize teacher voices as advocates in shaping education policy. Evan has been named to Forbes' 30 Under 30 in Education.
"I deeply believe education is the key ingredient in providing more opportunity for all students and for improving our democracy and our world."