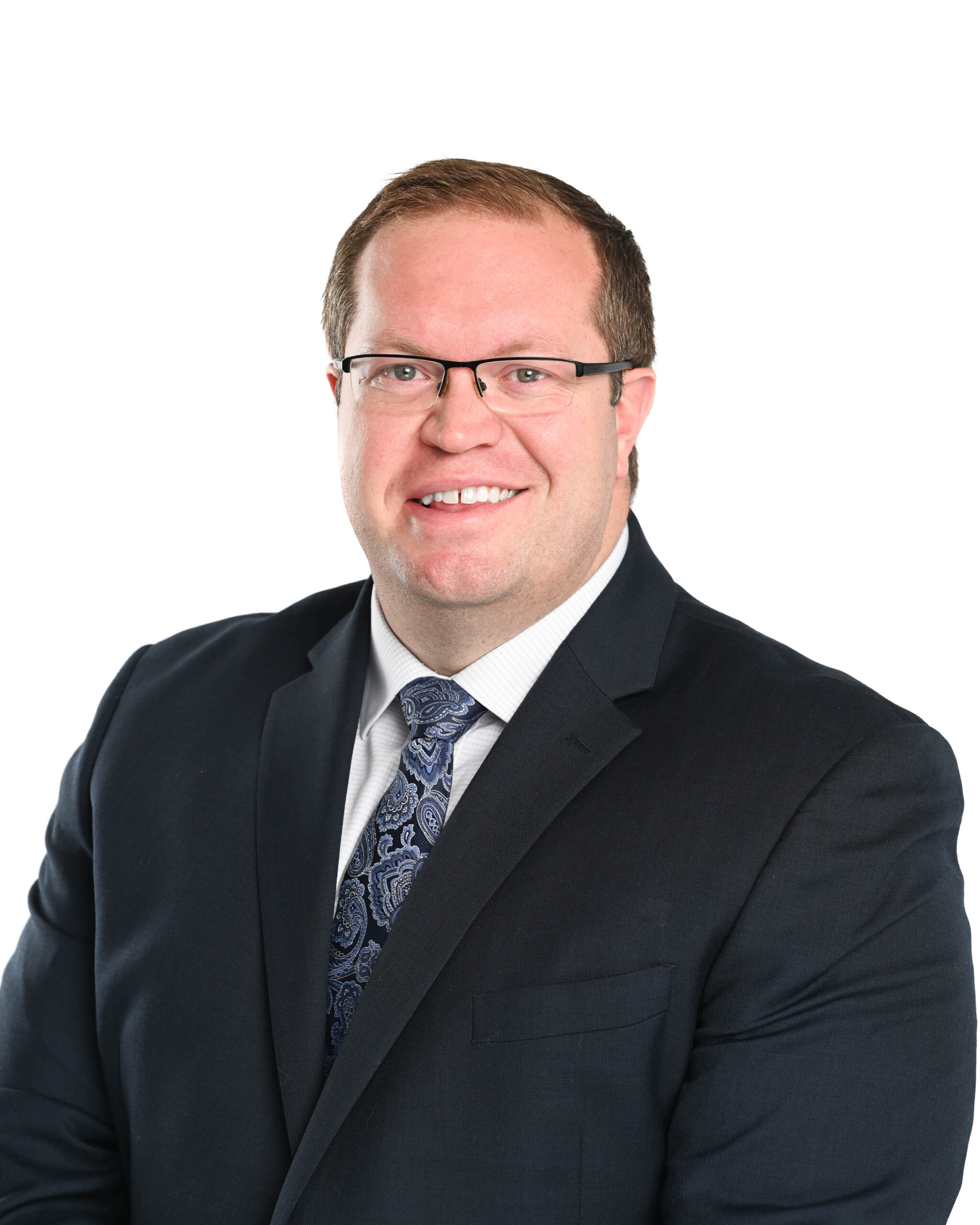 Raised in Central Florida in an impoverished area, Daniel experienced the inequities in our public school system firsthand. He has dedicated his life to public service and works every day to help bring about the structural changes needed to address the many injustices that plague our society.
Daniel received his bachelor of arts in political science from the University of Central Florida and a master of public administration from American University. He served two years with AmeriCorps and has solely worked with nonprofits throughout his career. Most recently, he was the director of operations for a nonprofit that provides free after-school and summer programming for low-income youth in Norwalk and Stamford, Connecticut. In addition to his professional work, Daniel is a board of director for Health 360, a nonprofit that promotes health equity in underserved communities, and spends much of his personal time connecting with local policymakers advocating for public policy changes.
Daniel joined E4E to help address the root causes of the inequities in our education system. He firmly believes that teachers need to have a leading voice in improving our education system.
"Addressing the massive inequities in our education system by teacher-led advocacy will lead to the structural change that is needed to benefit all students."