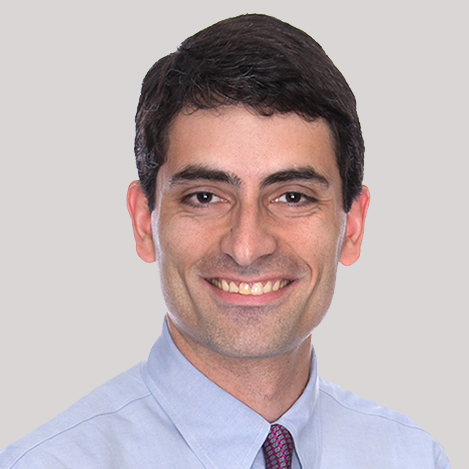 Daniel was born in Washington, D.C. and spent his middle and high school years in Brooklyn, New York. He graduated with a bachelor's in politics from New York University, where he volunteered for political campaigns and developed a strong interest in public policy.
While in graduate school, Daniel worked as an intern at a nonprofit organization that serves students with disabilities and their families throughout New York City. Hearing from students and parents about the limited educational opportunities available to them inspired Daniel to work in schools after graduating with a master's degree in public administration.
In his nearly five years working in elementary and middle schools, Daniel managed academic testing, special education services, and student achievement data. He worked in close partnership with teachers and instructional leaders and was inspired by their dedication to their students and to continuously improving their practice.
Daniel joined E4E because he believes educators should have greater opportunities to participate in the process of shaping policy change to ensure all students have access to an excellent education.