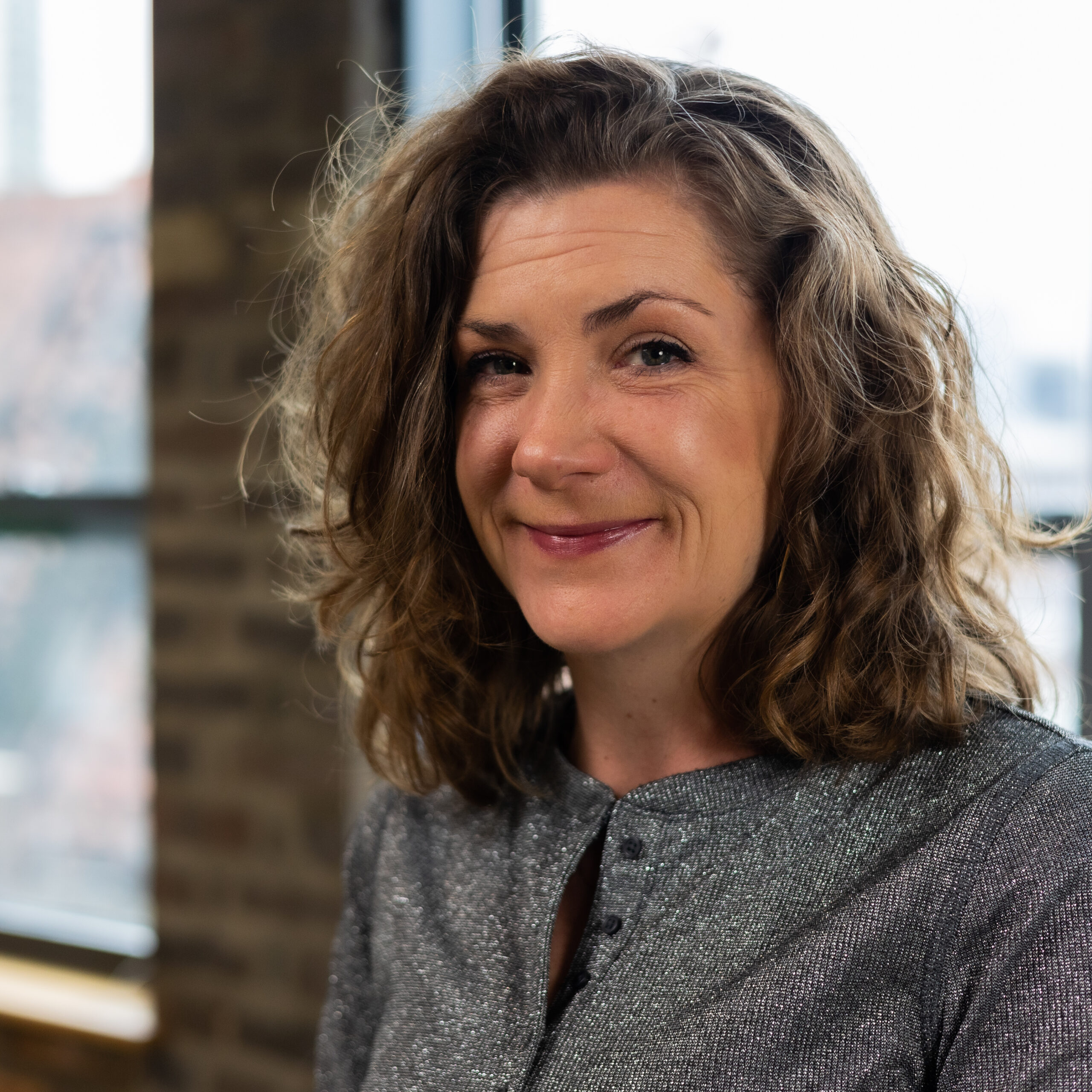 Corrina Demma, a Chicago native, has been an educator in one form or another for over 15 years. You might say she's a born teacher (peers and family do). Her experience covers a wide range of instruction, from inspired curriculum and program development for national nonprofits to passionately teaching children, ages 3 months to 18 years of age.
Most recently, she was the director of the Chicago Workers Circle, a social justice school, where she designed and implemented anti-racist curriculum centered around housing disparity in Chicago.
Prior to her tenure at Workers Circle, she was a middle school math and science teacher for Chicago Public Schools. One of her favorite parts of the job was mobilizing a community garden alongside her students, seeing avid participation, and incorporating daily lessons using the garden as an interactive aid.
During her time at CPS, Corrina fought alongside her fellow teachers and the union to keep her exceptional school open (Lafayette Elementary, now ChiArts). In the end, her school was closed, along with 49 others across the district (let us not forget!), but the passion and memory of those many days and nights of organizing have never left her.
She is thrilled to have the opportunity to join her skills as an educator with her personal convictions as they align with the greater Educators for Excellence organization.
Corrina Demma lives on the northwest side of Chicago with her husband and their two daughters.