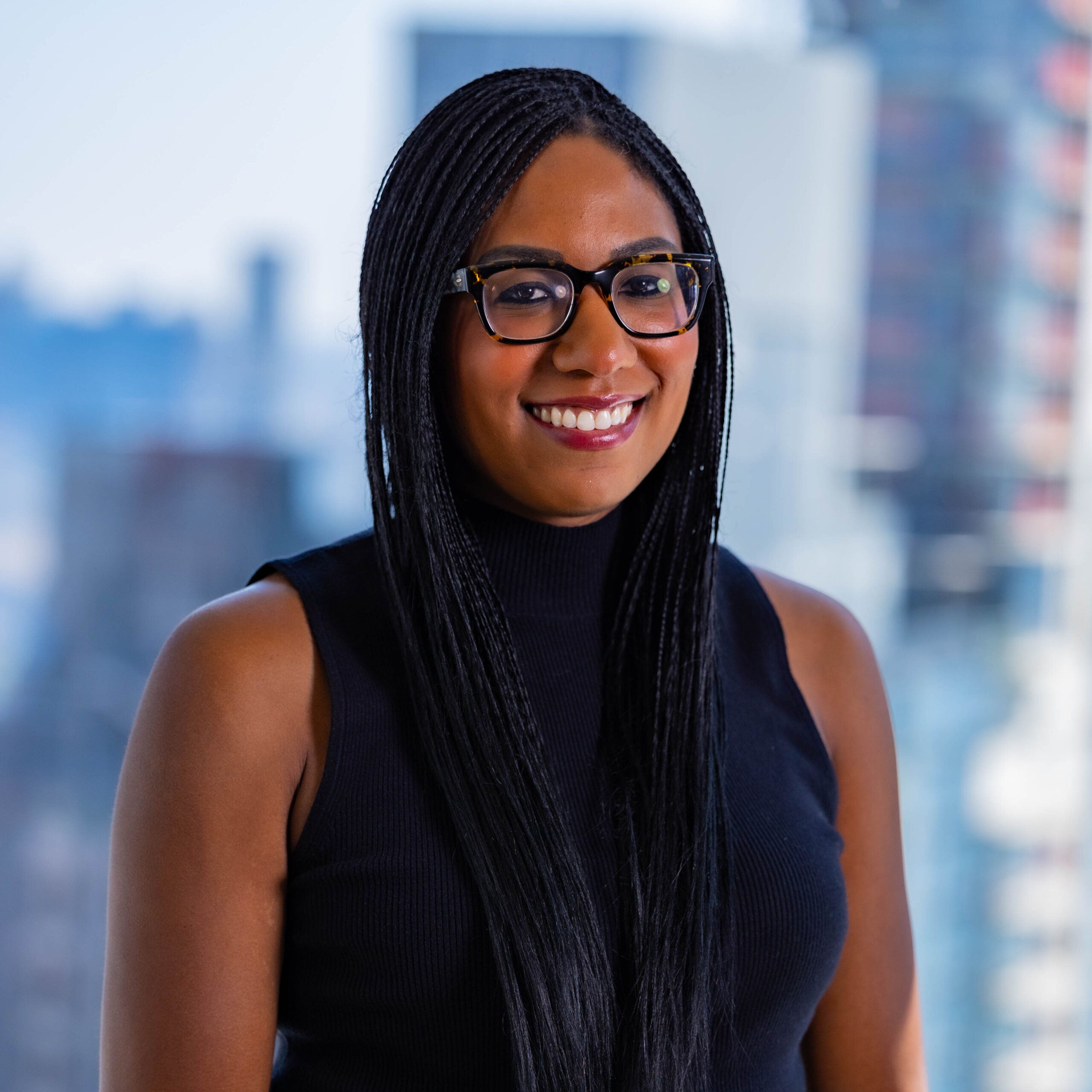 Channell grew up in West Hartford, Connecticut where she attended excellent public schools. While attending the University of Wisconsin-Madison, she worked as a literacy coach for an early education organization and volunteered as a tutor for a nearby community center. She graduated with a bachelor's degree in history and went on to work in a support role at her former middle school supporting students in the special education program.
Channell joins E4E after working at another education non-profit advocating for education reform in NYC. Her role entailed managing issue-based advocacy campaigns by connecting families with elected officials at the state and local level. She led day trips to the Capitol and facilitated meetings between parents and elected representatives, coordinated small and large scale events such as press conferences and rallies, and trained parents to become advocates in their community.
At E4E, Channell is thrilled to work with amazing NYC educators and build leaders that are committed to advocating for change for the betterment of their students. She is passionate about creating policy solutions and empowering educators to use their voice to fight for education equity.