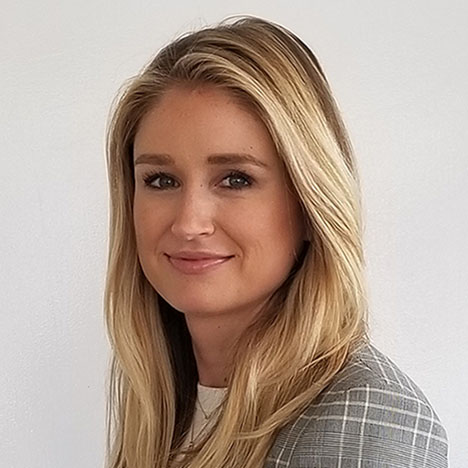 Alexis Vickers launched her nonprofit career by co-founding and building a grassroots organization dedicated to supporting the adolescent and young adult population battling terminal cancer.
Alexis went on to work for a recognized vision rehabilitation agency, where she helped individuals with disabilities and other barriers gain meaningful community employment. By building strategic relationships and developing key partners, Alexis helped hundreds of job seekers gain competitive community employment. As the manager of employment services, Alexis transformed the department and distinguished herself as a leader in the vocational rehabilitation field.
While identifying barriers to employment, Alexis saw the disparaging effects for individuals who lack a solid educational foundation. It was this realization that drew Alexis to E4E.
Alexis received a national certificate in employment services Association of Community Rehabilitation Educators and she is Mental Health First Aid certified.
Alexis was born and raised in Cleveland, Ohio and earned her master's degree in nonprofit administration and leadership from Cleveland State University.
National
80 Pine Street
28th Floor
New York, NY 10005