Last spring, E4E-Boston surveyed more than 800 educators in 30 schools and asked them to identify the top issues they face in their classrooms. Educators then met and voted in an issue caucus format for fostering positive school culture as their top choice for E4E-Boston's next policy focus. Educators in the room shared that getting culture right in a school is essential for ensuring that teachers can teach and students can learn.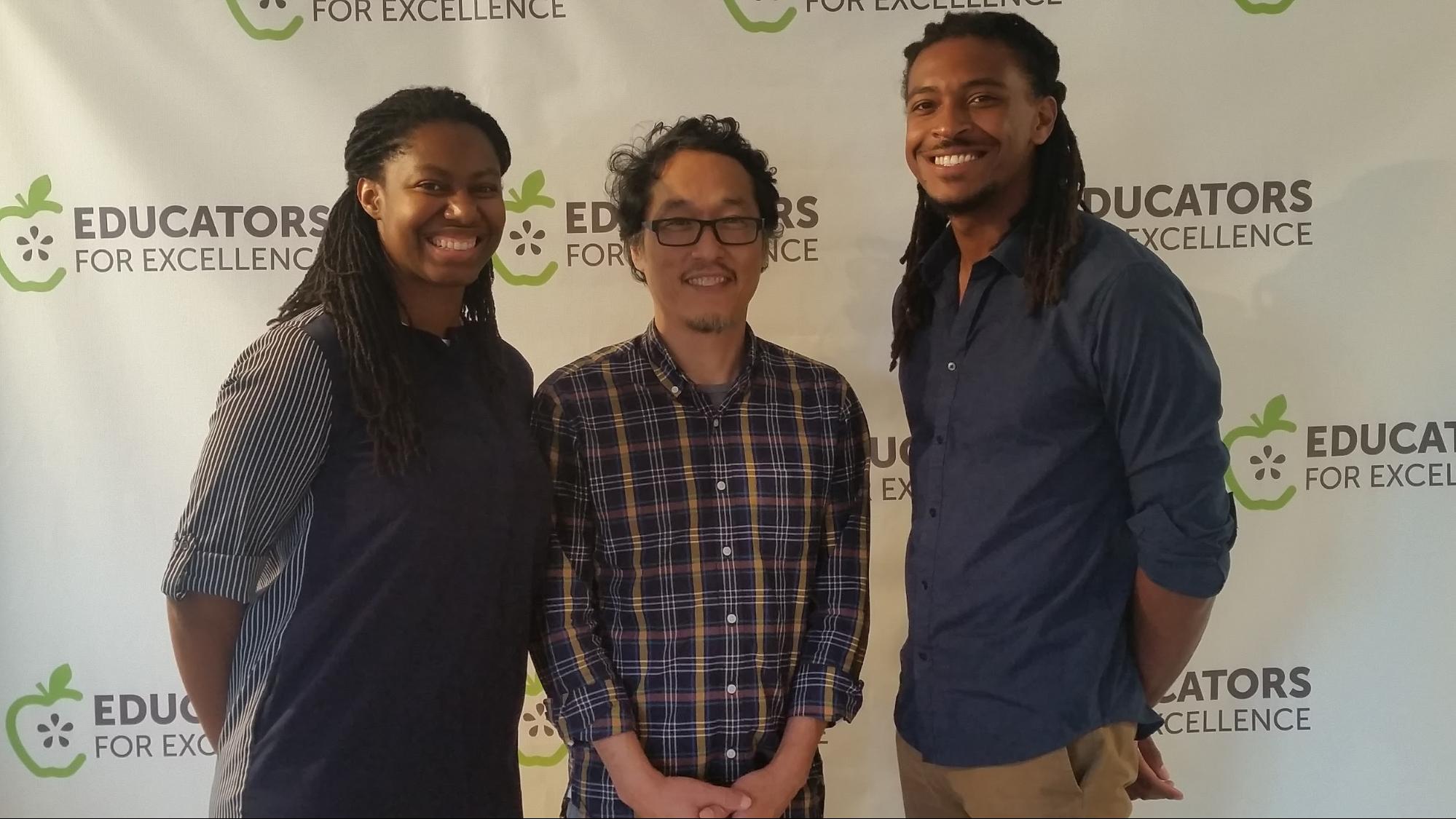 This summer, our summer residents, E4E-Boston members Paul Godfrey, David Jones, and Genelle Faulkner, created a focus group framework that will gather educator input on what it means to foster positive school culture in Boston schools this back to school season.
To ensure a quality product, the residents first researched existing education policy focus groups and drew best practices from them. Then, they consulted with colleagues and each other to design a program that would be inclusive of a broad spectrum of educator voices.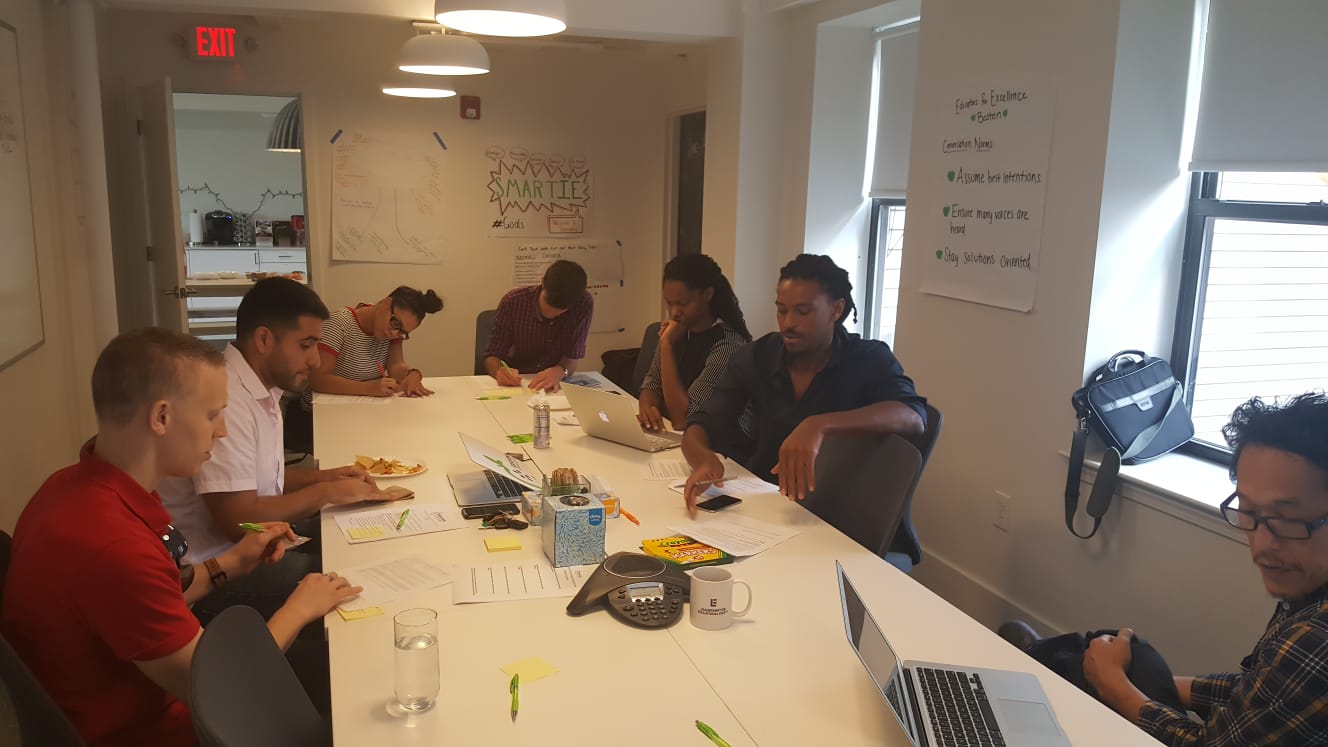 The resulting focus group framework provides educators with a space to share what schools are already doing well, where they are struggling, and how the state and district can better support them. The results of these focus groups will be used by our Teacher Policy Team to craft recommendations on fostering positive school culture that will be the basis for our advocacy in the spring.
If you are interested in speaking with a member of the team to give your thoughts on how to improve school culture you can request a meeting.