I PLEDGE TO VOTE IN THE 2019 UFT EXECUTIVE ELECTION!
In the 2016 UFT Executive Election, less than 30% of school-based educators voted and 46% of the total votes came from retired teachers. I pledge to vote in this year's Executive Election because I understand the importance of having my voice heard in any and all elections in which I have a vote. I represent my students, fellow teachers, and my profession and want to ensure that my vote is counted in my union.
Organized labor is under attack, I know that a diverse and engaged union is a strong union. Therefore, I will exercise my right to vote this spring in the UFT Executive Election and demonstrate the strength of organized educators.
I am voting because the future for our students and the teaching profession depends on it! Ballots will be mailed on March 25th and will be counted on April 17th.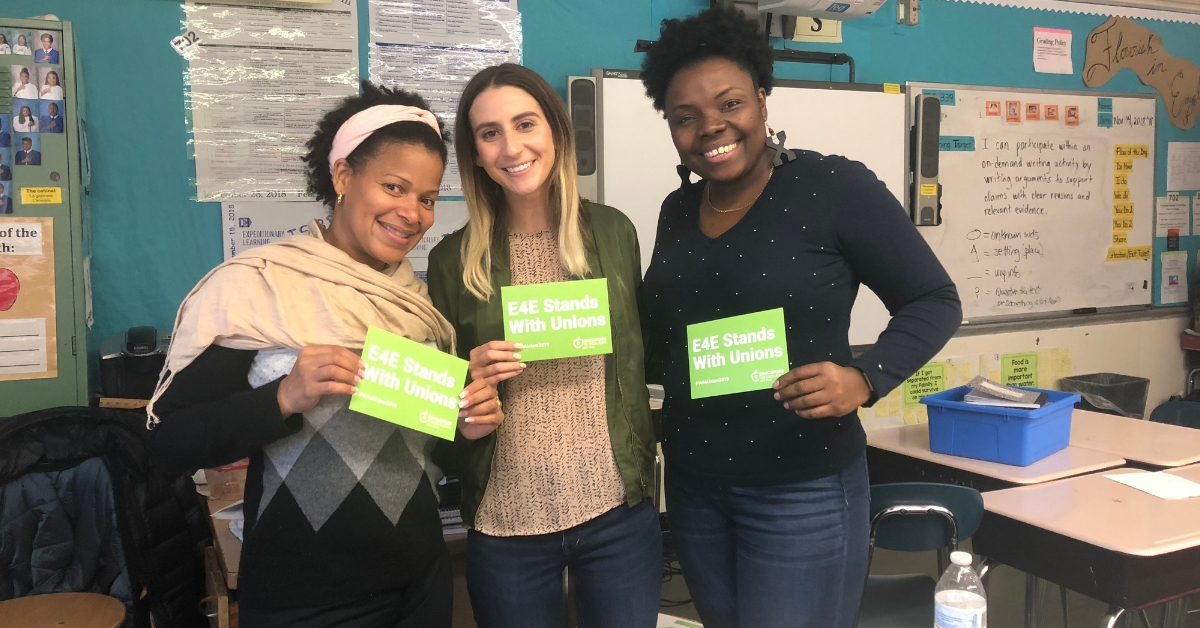 ---
ENSURE YOU RECEIVE YOUR UFT BALLOT!
Make sure your home mailing address is updated on the UFT website today to ensure your ballot is mailed to the right place!

Here are six easy steps to show you how: