Each year, we celebrate May as Teacher Appreciation Month -- an opportunity to recognize excellent educators and the amazing work they do on behalf of their students. This year, honoring teachers is more important than ever. The COVID-19 pandemic has been the single largest disruption to education in generations. Yet, educators across our country have risen up to meet these challenges, navigate unexpected obstacles, and persist to reach and connect with their students.
At the beginning of May 2020, we launched the #SendTeachersLove social media campaign to help show educators across the country how much they are appreciated, valued, and loved, especially during this time of crisis.
Nearly 1,000 people — including more than 80 members of Congress — shared more than 1,200+ messages about how incredible teachers are, reaching over 8 million people! Check out the highlights below!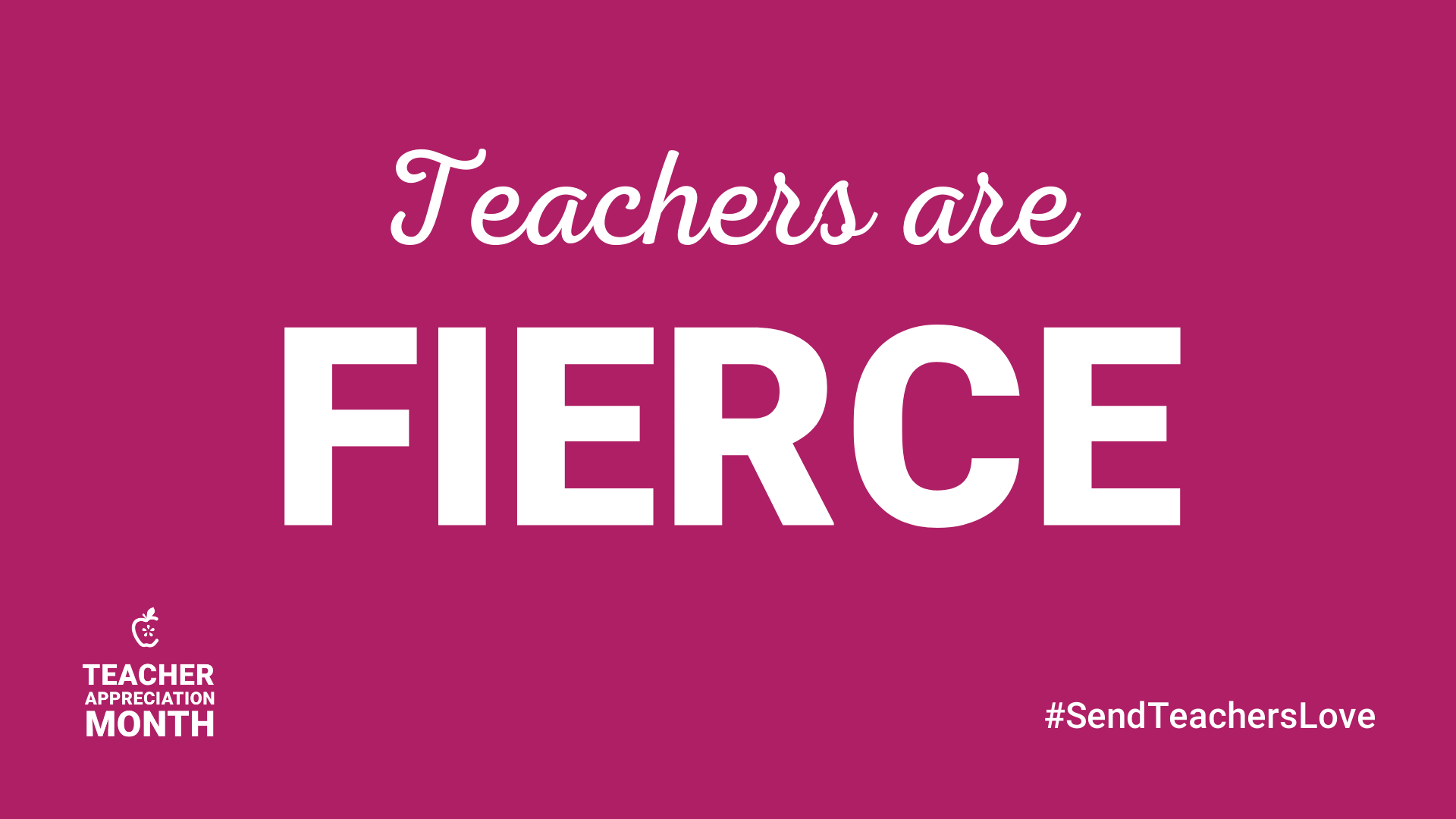 ---