Are You an Antiracist Educator?
To be an antiracist educator is to:
Challenge racist policies to eliminate racial inequity for your students such as:

Championing the equitable distribution of resources in your district and school
Taking action to address racial discipline disparities
 Advocating to increase teacher diversity

Inspire and equip all students to succeed
Support and promote antiracist leaders in action
"What's the problem with being 'not racist?' It is a claim that signifies neutrality: 'I am not a racist, but neither am I aggressively against racism.' But there is no neutrality in the racism struggle. The opposite of 'racist' isn't 'not racist.' It is 'antiracist.'"
 Dr. Ibram X. Kendi
How to Be an Antiracist
---
Join us: How to Be an Antiracist in the Classroom
with Dr. Ibram Kendi
February 24, 2021
4:30 PM - 5:30 PM CST 
Live on Zoom
Join us for a keynote speech from Dr. Kendi, followed by a community discussion. In this deeply personal and empowering lecture, Dr. Kendi shifts the discussion from how not to be racist, to how to be an antiracist. He provides direction to people and institutions who want more than just band-aid programs, but actual antiracist action that builds an antiracist America.
---
Discuss How to Be an Antiracist with Your Peers
Join fellow educators to discuss, reflect, and take action with Dr. Kendi's book How to be an Antiracist.

February 4th, 2021
4pm CST PM / 5 PM EST / 2 PM PST


---
About Dr. Ibram X. Kendi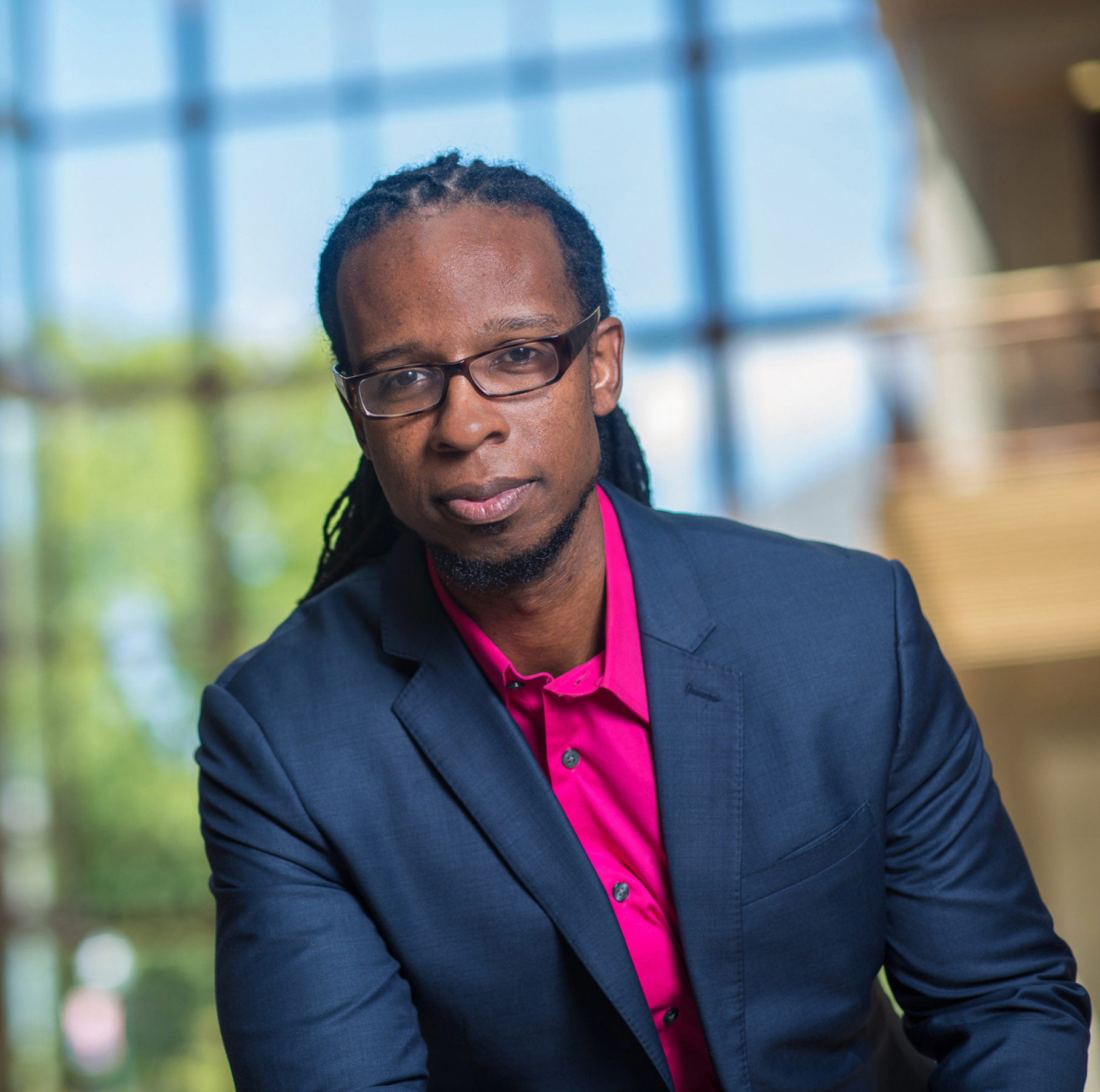 Ibram X. Kendi is a New York Times bestselling author and the founding director of The Antiracist Research and Policy Center at American University. A professor of history and international relations, Kendi is a contributing writer at The Atlantic. He is the author of The Black Campus Movement, which won the W.E.B. Du Bois Book Prize, and Stamped from the Beginning: The Definitive History of Racist Ideas in America, which won the 2016 National Book Award for Nonfiction. At 34 years old, he was the youngest ever winner of the NBA for Nonfiction.

In August, Kendi's third book, How to Be an Antiracist, debuted at no. 2 on the New York Times bestseller list and was hailed by the New York Times as "the most courageous book to date on the problem of race in the Western mind." It has been named to several Best Books of 2019 lists, including in The Washington Post, The New York Times, Time, and NPR. His next book, co-authored with Jason Reynolds and coming in March, is Stamped: Racism, Antiracism, and You, a young adult version of Stamped from the Beginning. Kendi lives in Washington, D.C.
 
---
Commit to Live Out Antiracism for Your Students
I pledge to live out my commitment to antiracism for my students.