I am the granddaughter of a domestic and a seamstress, and the daughter of a financial services executive and a healthcare administrator. I am all of those things because of education.
My passion for education stems not only from the knowledge that it changed the trajectory of my parents' lives and consequently my own, but also because as a parent, I knew all too well that the quality of education my daughter received could be inextricably tied to our socioeconomic status.
I first became involved in education as communications director for the Hartford school district. A term on that city's school board and a stint on the state board of education followed, as well as positions in communications, development, and outreach. Throughout these professional iterations, I learned about the systemic conditions that contribute to educational inequity in Connecticut generally, and particularly the ways in which students, educators, and communities are marginalized when policymakers attempt to right these wrongs.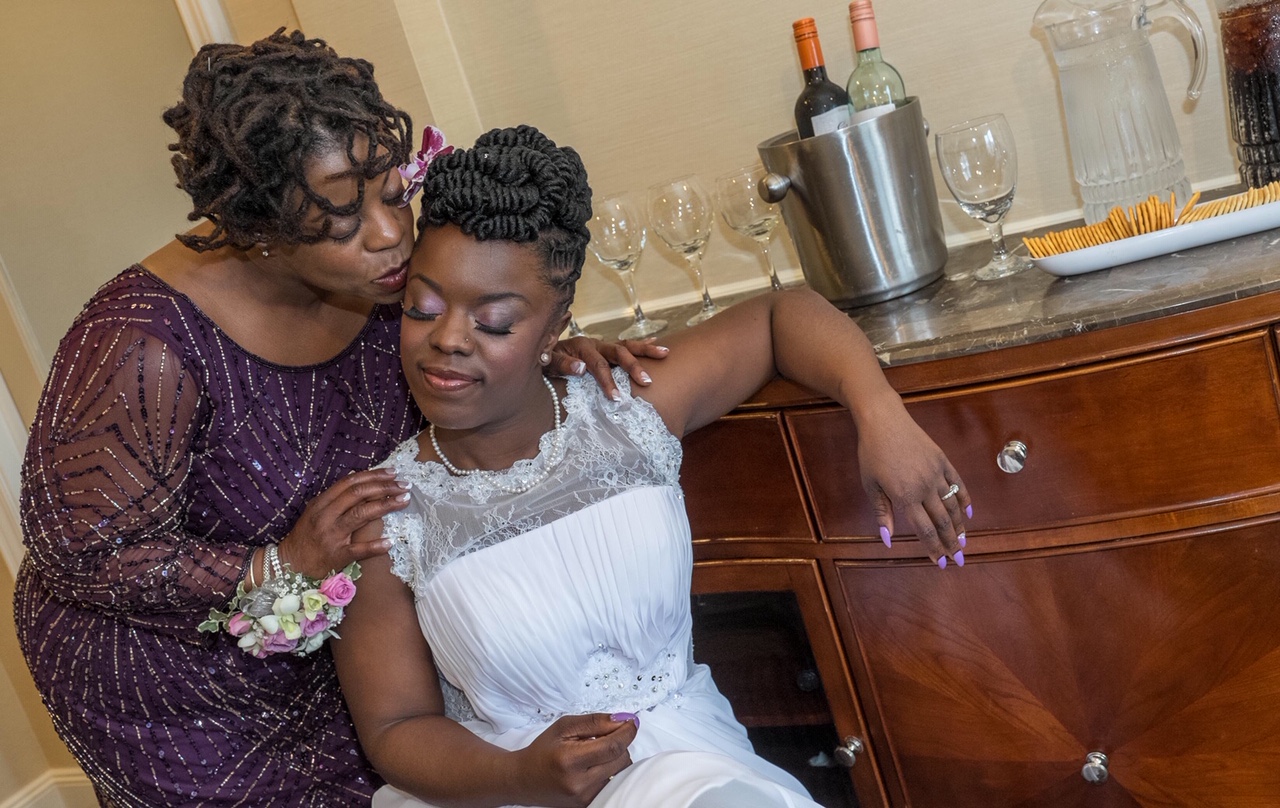 I rarely saw students or teachers – particularly from urban school districts – at the table when policy was being developed. Yet, the policies being crafted were more often than not impacting those constituencies.
I found that hard to wrap my head around, and it's why I'm so excited to join the E4E-Connecticut family, leading efforts to elevate teacher voice and improve conditions for children who look like my daughter, Ashlye.
This year we are embarking on policy change through three pieces of legislation: ensuring Connecticut fulfills its commitment to increasing the number of teachers of color; pushing for culturally responsive pedagogy in our classrooms; and encouraging municipalities to develop affordable housing for educators to encourage them to live in the communities where they teach.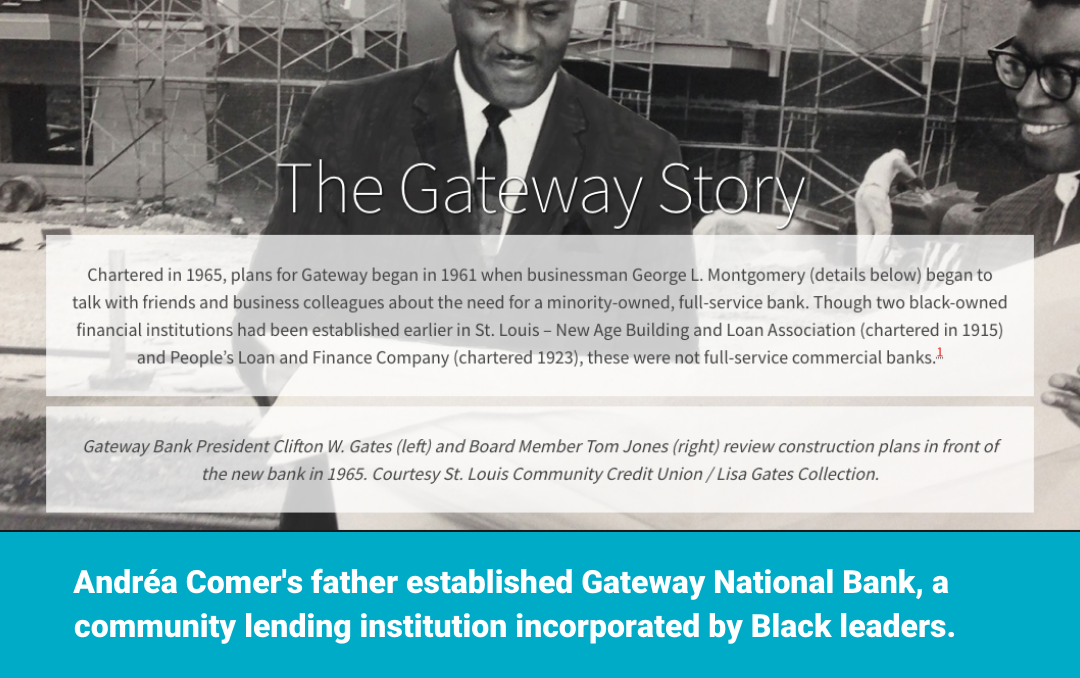 My grandparents and parents knew how transformative education can be. My daughter, an educator in Brooklyn, serves as a constant reminder of the passion that lives in every adult who shares their knowledge in the classroom. My goal is to honor each of them by fighting for the children and teachers whose voices cannot be ignored. 
If you're an educator, and were inspired by your child, parent, grandparent, or student, and want to join us in the fight for educational equity, join us!