E4E-Los Angeles celebrates three exceptional educators for their leadership and advocacy
For four years, E4E-Los Angeles has been celebrating Rebel Educators who agitate the status quo by advocating for students within and beyond their classroom walls. The Rebel award is the highest honor we give to our educators and is awarded to truly exceptional teacher leaders. To celebrate those who have been challenging and changing the system for students in 2020, on July 27th, E4E-Los Angeles teachers and staff, along with past Rebel award winners, recognized three incredible Rebel Educators: Christina Johnson, Jaime Lozano, and Gabriel Serrano. During the virtual award ceremony, E4E-LA Outreach Directors shared a few words about why they were inspired by these three Rebel Awardees this year.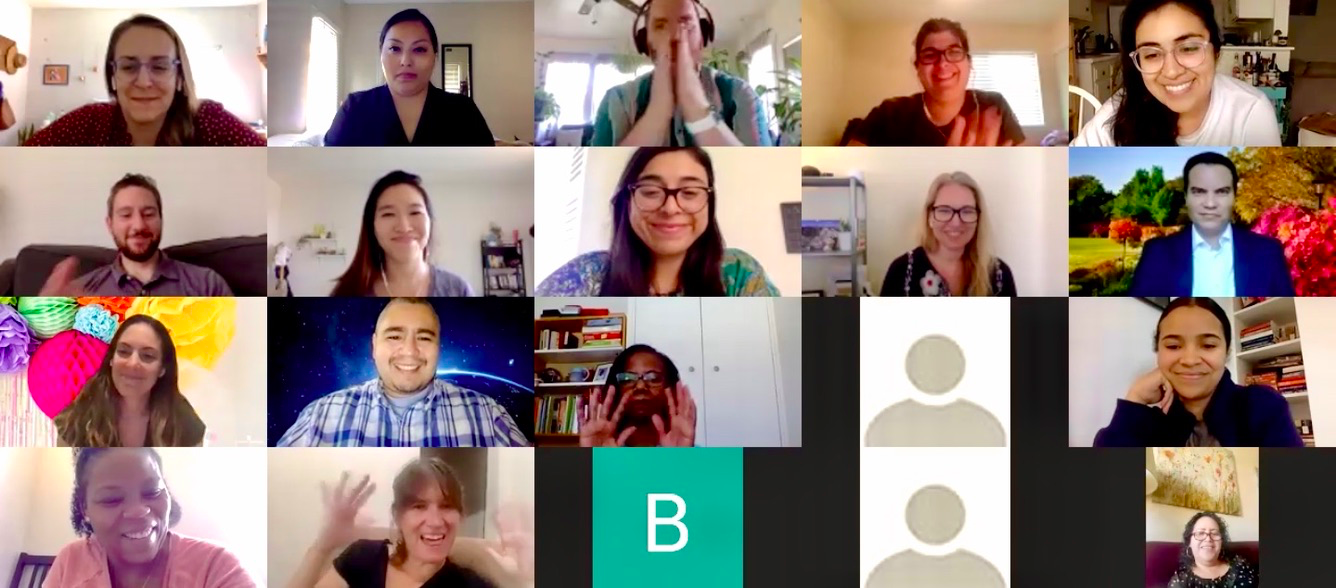 Christina Johnson, Santee Education Complex, South Los Angeles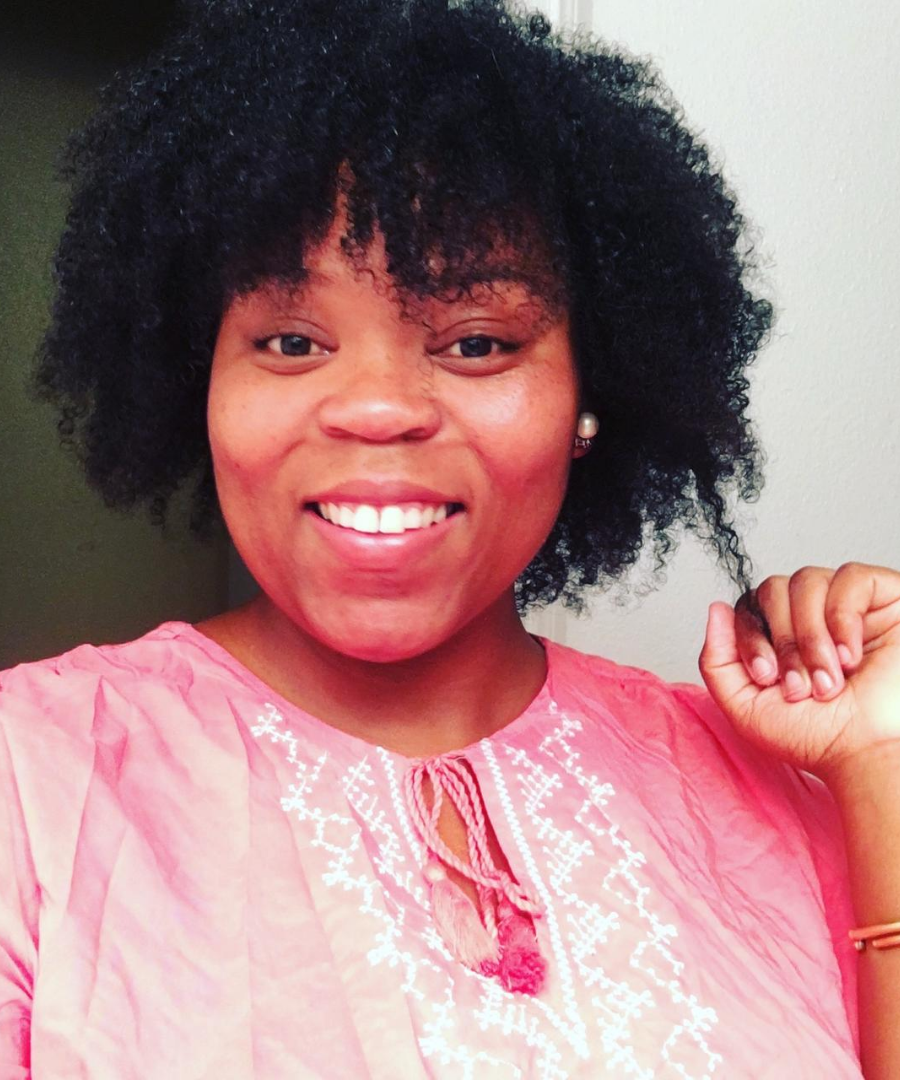 Christina Johnson, a special education teacher and department chair at Santee Education Complex in Los Angeles, lives out her mission of being a role model to students every day. Christina prioritizes identifying inequities and being a catalyst to disrupt those systems. "I rebel to show my students that they hold the power to shake the foundation of broken and inequitable systems," Christina says. "I aim to be the catalyst that disturbs the still waters of our education system—speaking truth to power, holding colleagues accountable, and acting as a conduit of change—to bring forth a revolution."
E4E-LA Outreach Director Anastasia Lopez presented the first 2020 Rebel Award to Christina Johnson. "This year Christina took her deep love and passion for her students and used it to speak truth to power. She boldly took it upon herself to organize other teachers in pushing the union to hold fair, transparent executive board elections," she said. "She models this for them not only in her day to day lessons but in the risks she's willing to take on their behalf." 
Jaime Lozano, Arlington Heights Elementary, Central Los Angeles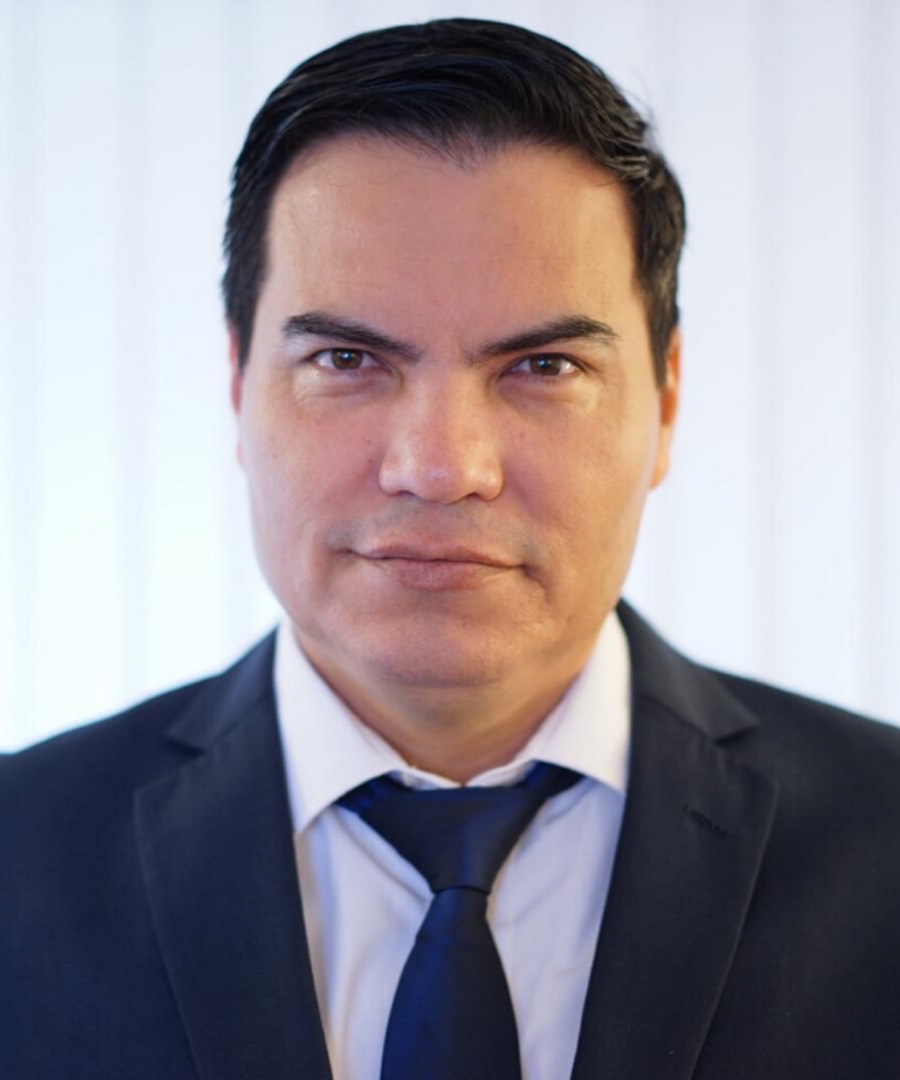 Jaime Lozano has taught for 19 years in both general and special education and has been a rising leader since joining E4E, including drafting policy recommendations focused on instructional support, joining his union's policy-making body, and serving as a Volunteer Coordinator for a slate of educators who ran for union office. But at the end of the day, it's all for his students. "I rebel because I believe that individuals can be born with the ability or skill of being talented artists, amazing performers or gifted scholars, but if they allow themselves to be taught, there is no limit to what they can accomplish," Jaime says. 
While presenting Jaime's Rebel Award, E4E-LA Outreach Director Day Son said that Jaime was one of few educators to lead a phone banking training for his peers, which then quickly turned into him developing into a critical leader in the union executive board election as a Volunteer Coordinator. "Even though this was a big responsibility, Jaime so willingly and joyfully took it on because he believed that status quo leadership wasn't enough for kids and change needed to happen," Day said. 
"The role of teachers is to inspire students, guide them, and educate them in the hopes that our lessons and our words will help them reach new heights," Jaime said. "E4E family, you do the same for us teachers."
Gabriel Serrano, Emelita Academy Charter, San Fernando Valley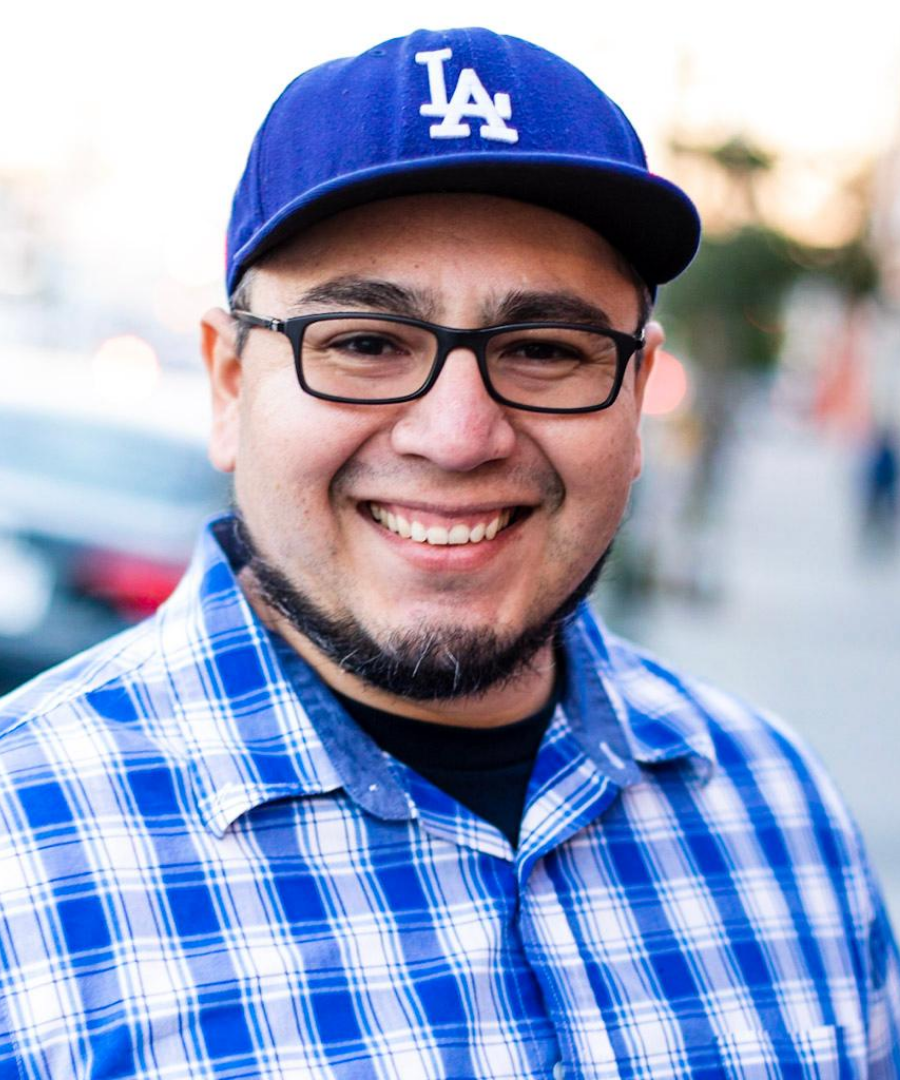 Gabe is an unrelenting advocate for students within his school, district, and union. He goes above and beyond every day to ensure his students have what they need to succeed, from being part of the PTA to serving as a member of the policy-making body of his union. He leads with a student-focused mind and heart, both inside and outside of his classroom. 
"I rebel because if not me, then who?," Gabe asks. "Children come to school with baggage they didn't pack themselves, and the onus is on us to repair the harm. If not now, then when? We have to work with a sense of urgency to bridge gaps, empower youth, and restore justice."
Before presenting the third 2020 Rebel Award, E4E-LA Senior Managing Director of Outreach Sarina Sande took a moment to share Gabe's inspiring story and why he chose to run in the union elections. "Even if he did not feel ready to take this on, he had to be ready because special education students needed an advocate not only at the House of Representatives level but at the Executive Officer level as well. Gabe said that 'students can't wait,'" said Sarina. As the co-Chapter Chair of UTLA's Special Education Committee within their policymaking body, Gabe has advocated for special education students throughout the district. 
To hear from Rebel educators firsthand about transitioning to distance learning this past spring while supporting students and connecting with parents, check out their Rebel Video Diaries: