The lifeblood of our democracy is civic engagement. And the key to civic engagement is education.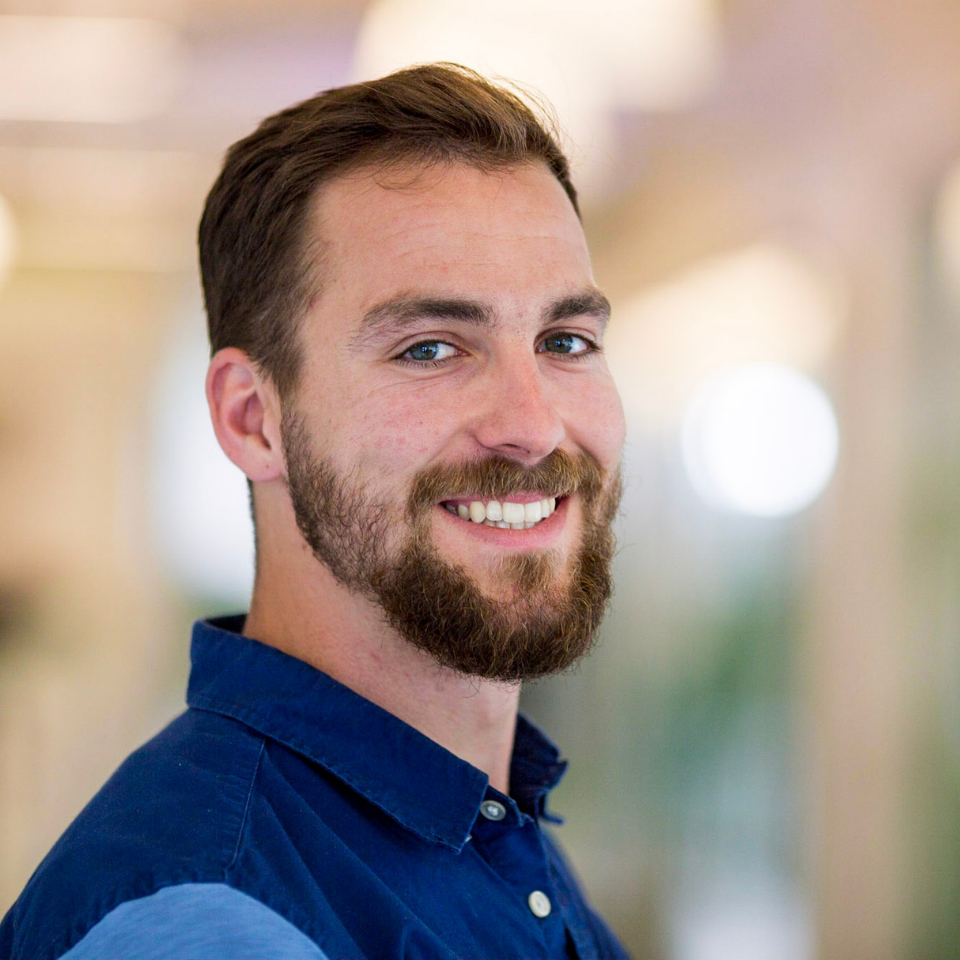 For Dan Pugliese, a high school biology teacher in Boston, this is something he thinks about a lot, especially with such a consequential election just around the corner on Tuesday, November sixth. "It's the design of this country that we have influence over our government," said Dan. "If we don't, then democracy isn't going to work. All citizens must realize how powerful our voices can be."

Dan's school uses a unique, civic-focused curriculum that seeks to prepare students to exercise their rights and responsibilities as democratic citizens. From special courses focused on public policy to school-wide town hall debates, each student learns their responsibility to question, act, and avoid complacency.

As a science teacher, Dan connects the importance of learning science with civic responsibility. "Having the ability to understand the issues, from the environment to human health, empowers you to make more informed decisions. I tell students on a daily basis, whether they become a scientist or not, knowledge is power."
"It's imperative that educators are involved, engaged, and exercise their right to vote."
For Dan, however, the responsibility to question, to act, and to avoid complacency should not just be left to students - it's on educators as well. "It's imperative that educators are involved, engaged, and exercise their right to vote," said Dan. "We have a truly unique perspective into what's working and what's not in education. We know our schools and our students. We know their strengths and what they need. When we vote, we have the opportunity and responsibility to advocate for the changes we and our students need to thrive in our schools."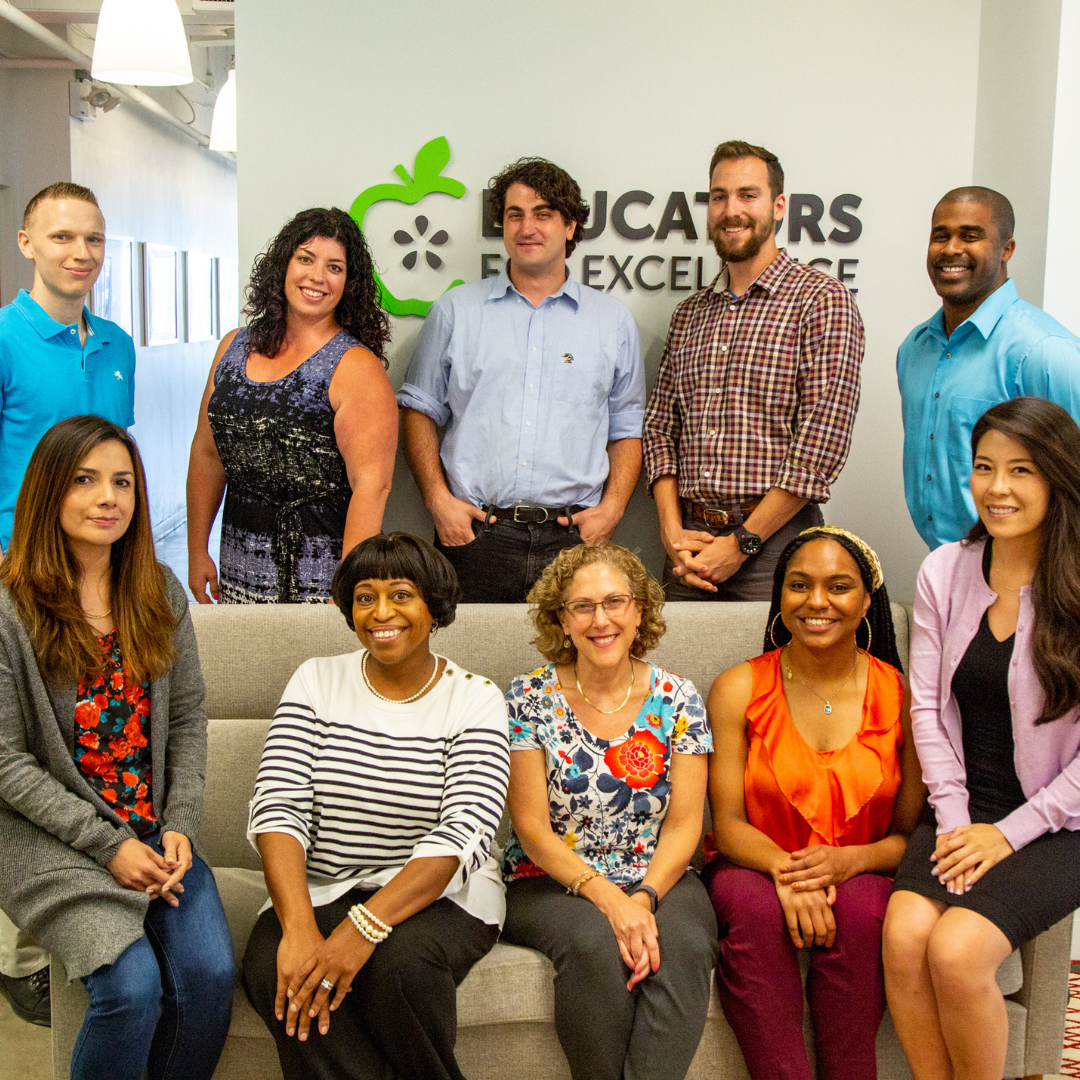 Earlier this year, Dan was one of twelve educators that helped develop Voices from the Classroom: A Survey of America's Educators, a groundbreaking, nationally representative survey that captures the views and opinions of educators across the country on a wide variety of education issues.

Of the many interesting findings from this survey, one really stood out to Dan: teachers, no matter what part of the country they are from, want more opportunities to be heard beyond their classroom in order to shape education policy. With one of the most important ways to exercise their collective voices just weeks away, Dan hopes fellow teachers will join him at the ballot box. As he put it, "being civically involved and exercising our right to vote is one of the best ways teachers can be heard beyond our classrooms."

If you need to register to vote, find your polling location, or just want to learn more about the voting process, check out vote.org. Join your peers and make sure teachers play a part in this election.
---
Spread the Word
Share this article with your social networks and encourage fellow educators to vote in November!