Chalk Talk: Candra McKenzie
It didn't take long in her career for Candra McKenzie to come to the brutal realization that all teachers must arrive at eventually: teaching is really, really hard.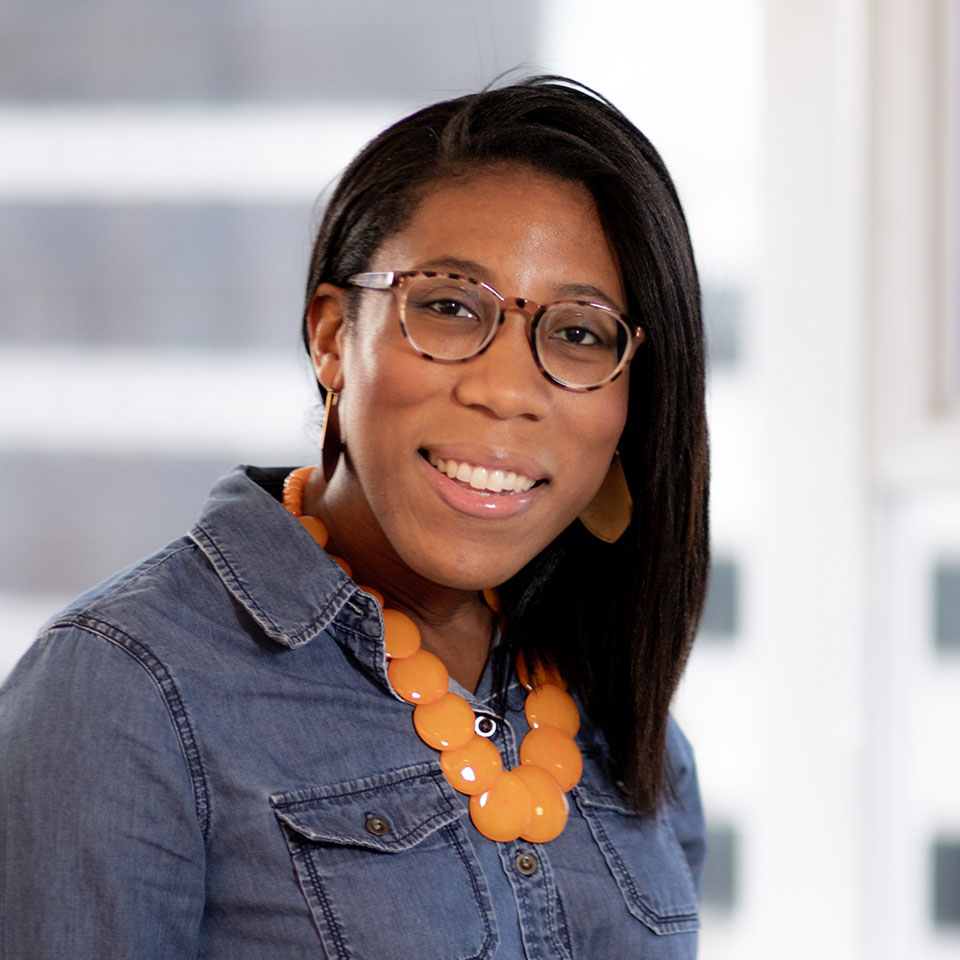 Despite your drive to make a difference in students' lives and immerse yourself in your favorite subject, this job can chew you up and spit you out.
"Through my own experience and looking at the data, I know that almost a fifth of teachers leave the classroom within their first five years, and this number rises for teachers of color and those working in high-needs schools," says Candra.
She should know, she was almost one of them.
But because her colleagues came together to help her improve in the classroom and remind her of what drove her to be a teacher, she has stayed well past those crucial first years. "I had people around me who encouraged me to stay, reminding me of the importance of having teachers of color in the classroom who remain there for their students year after year. Many don't realize it, but it takes continued practice and a supportive team to become -and remain- a good teacher."
"It takes continued practice and a supportive team to become -and remain- a good teacher."
It's not fair, though, to ask teachers to take on what has become a superhuman task alone. From teachers calling to improve educator mental health in Chicago to a nationwide survey showing teachers priorities to improve retention, educators have made it clear that they need support to avoid burnout and be the best teachers they can be for their kids.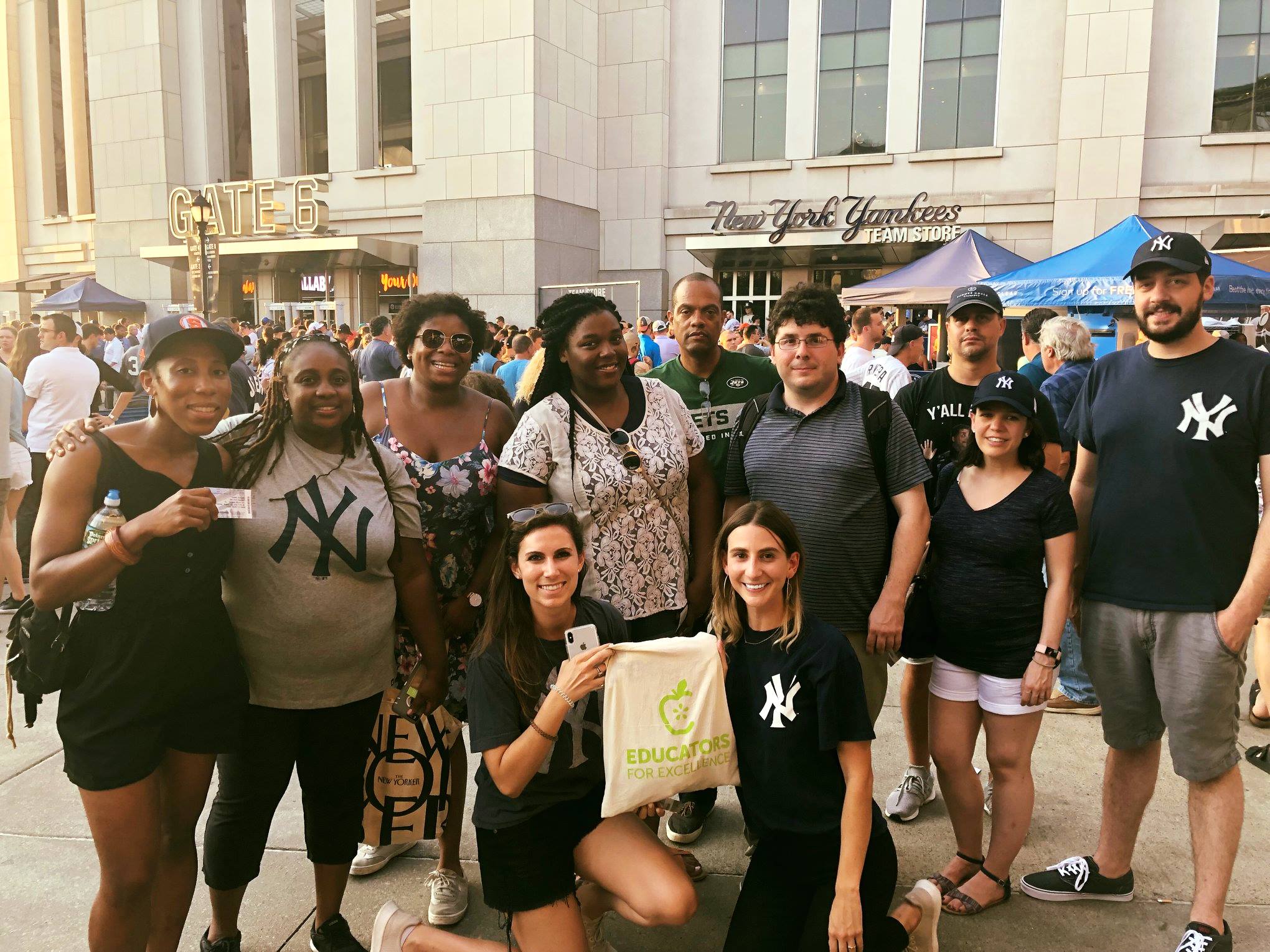 So last month Candra asked the New York City Schools Chancellor what he would do to recruit and retain a diverse and talented group of teachers. And she got her answer.
"I have to invest and empower all of our employees, all of our colleagues around the right work," Chancellor Carranza said. "And the right work is creating those communities, capacity building, positive relationships... and giv[ing] them voice."
Candra agrees that it's the policies that allow peers to draw strength from each other that will determine who stays and who leaves.
Taking a moment to ponder all we need to stem teacher turnover can be discouraging. But if you think a little longer, it's also heartening.
While there is so much more decision-makers can do to help teachers, the most important supports we need to stay are right down the hall.
So, as Candra says, "Be open to giving and getting help on lesson plans. Meet up for happy hours, yoga classes, and book talks. Persevere as a team in work that makes the most impact on children's lives, despite the fact that you may not have all the supports - yet."