Chalk Talk: Aberdeen Rodriguez
Aberdeen Rodriguez, a high school English teacher and E4E-Minnesota member, wanted more opportunities to grow in her career. Like many educators, though, Aberdeen felt the only way to do so would mean leaving the classroom and her students - something she did not want to do.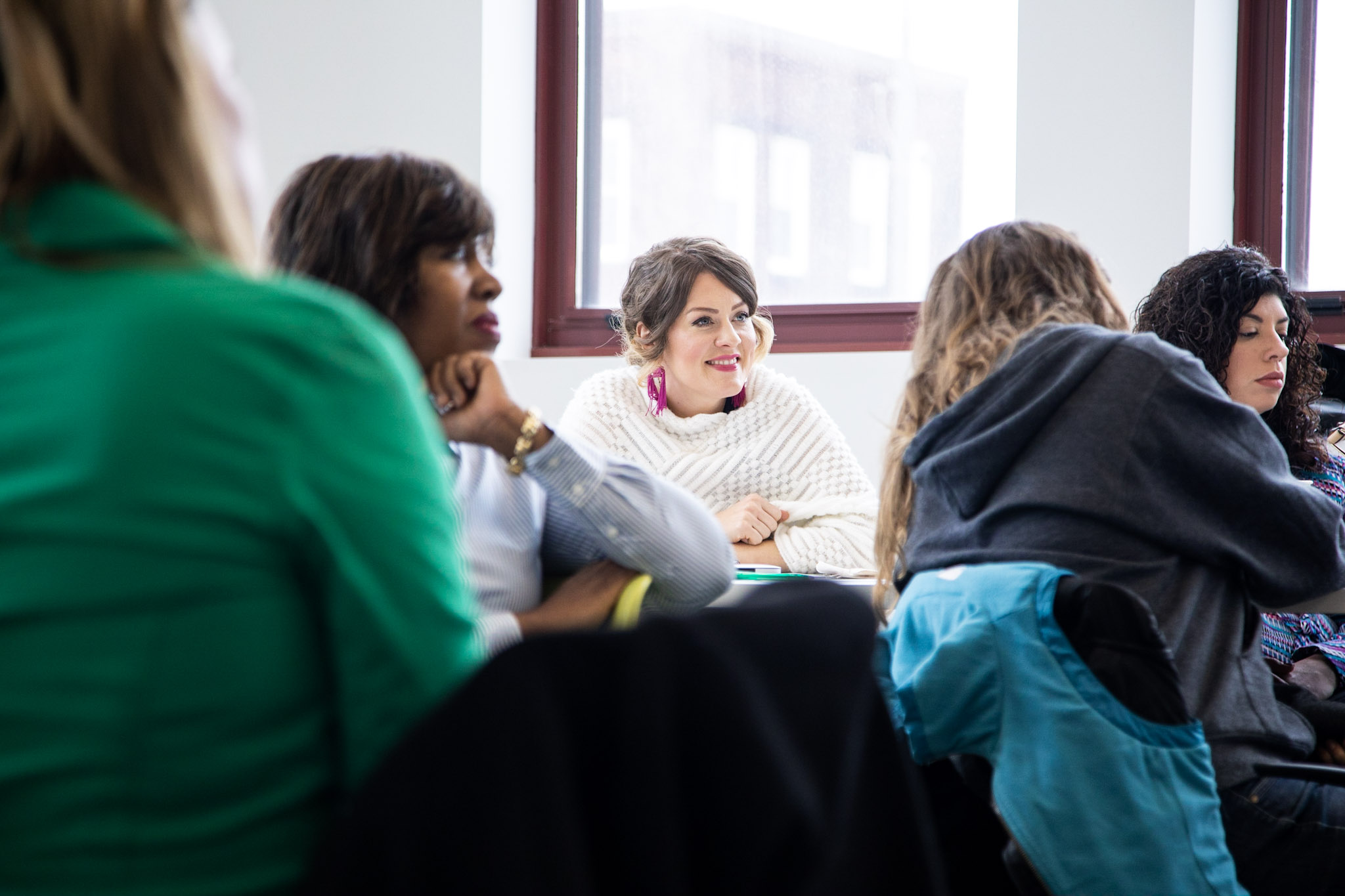 Thankfully, Aberdeen's school offered her a hybrid teacher-leader role. In this position, she still teaches three classes, but also serves as a teaching coach for five colleagues as well as chair of the English department. This has not only been a win for Aberdeen, but also for her students and her school. "By offering these kinds of career ladders, my school has experienced high teacher retention," said Aberdeen. "And continued retention has strengthened our professional community further and made it possible for teacher leadership to grow even more."

Like Aberdeen, an overwhelming majority of teachers want more opportunities to be heard beyond their classroom in order to shape policy at the school, district, union, state, and federal levels. In fact, no other question in E4E's national teacher survey, Voices from the Classroom: A Survey of America's Educators, garnered a more unanimous response than the 96 percent of teachers who agreed that they wish there were more opportunities as a teacher to influence education policy that impacts their profession and students.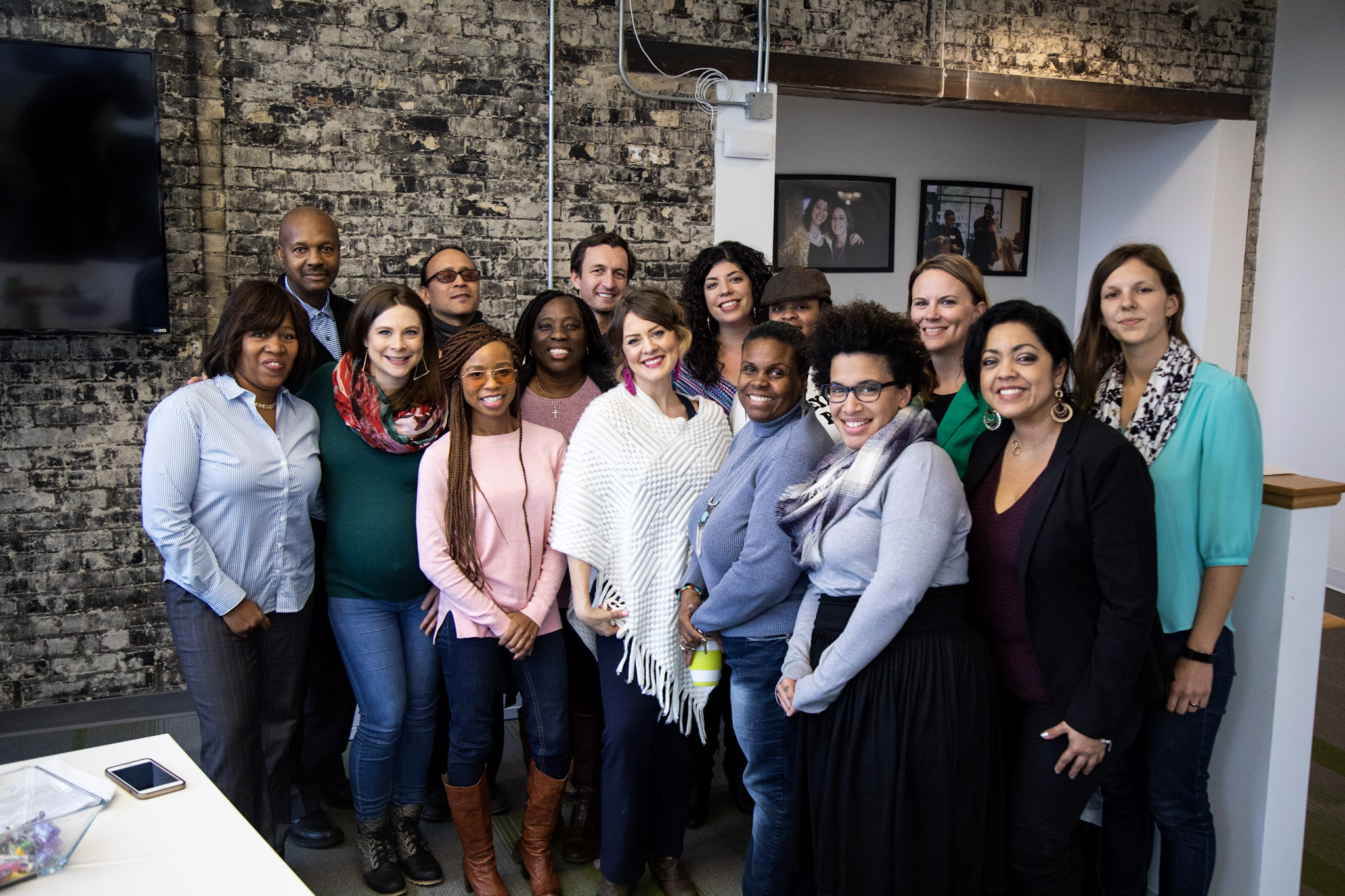 Understanding that teachers like Aberdeen do not feel heard beyond the four walls of their classrooms, E4E-Minnesota teachers sought to change this dynamic. This past summer, they launched a new program called the Leadership for Equity in Action Pipeline (LEAP). The LEAP program aims to help educators to run for elected or appointed office in order to elevate the teaching profession and improve student outcomes.

Aberdeen was one of the first to apply and is now one of the 21 educators who are part of LEAP's inaugural cohort. The group of educators has already met for multiple workshops and spoken with elected officials and district leaders to learn more from their insights on building relationships, campaigning, and governing. "The voices of educators matter. Our experience in the classroom and with our students is valuable," said Aberdeen. "Our perspective belongs in places where policies are being made that impact our profession and our students. LEAP is showing us how to get into those rooms and change the dynamic."
"Our perspective belongs in places where policies are being made that impact our profession and our students." #E4EMN Member Aberdeen Rodriguez #ChalkTalk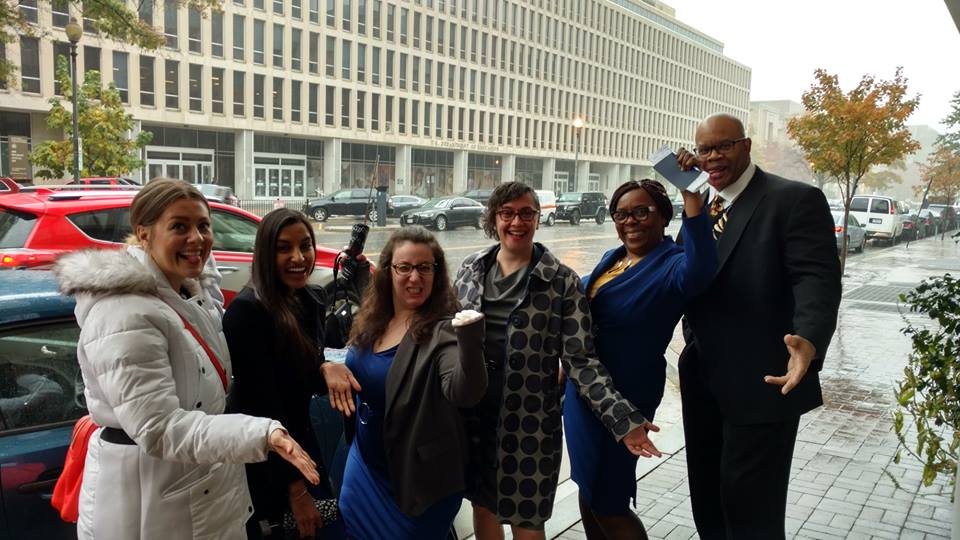 Always looking for ways to expand her impact, Aberdeen joined five other E4E members on a trip to Washington, D.C. to meet with U.S. Secretary of Education Betsy DeVos. They shared with her the importance of fully funding Title II, the only dedicated source of federal funding for professional learning and leadership support for teachers and principals. "As an educational coach I speak from experience when I say that far too often we lack professional development opportunities that truly meet our needs," said Aberdeen. "I shared with Secretary DeVos how crucial it is that not only Title II be fully funded, but that the opportunities provided by teacher-led, collaborative, and that allow us to be coached and supported."
You too can extend your impact beyond the classroom! Click here right now to encourage Secretary DeVos to fully fund Title II in her next budget. It will only take two minutes of your time and make a big difference in helping advocate for these crucial funds.
---
Spread the Word
Share this article with your friends and colleagues on Facebook and Twitter!