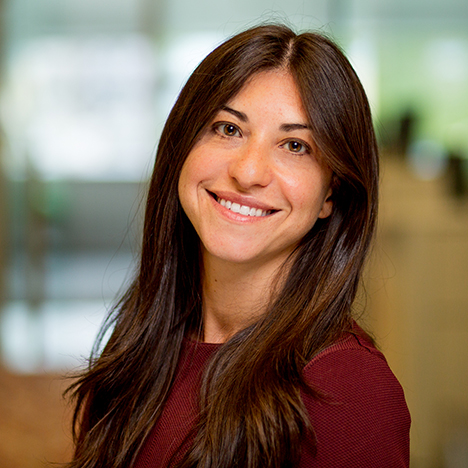 Sydney was born and raised in New York, but truly developed her passion for education while a student at Tulane University, where she worked with students in the New Orleans Public School system following Hurricane Katrina and developed after-school dance programs for low-income students with the nonprofit New Orleans Outreach.
After graduating with a degree in political science, Sydney taught second- and third-graders in the Bronx, and designed and led her school's first-ever after-school ballet program while pursuing her master's degree at Pace University.
Sydney co-founded Educators for Excellence to address the lack of teacher input in the crucial education policy decisions that shape our classrooms and the teaching profession. Launched in 2010, E4E has quickly grown into a national network of over 30,000 educators working to elevate the teaching profession and improve outcomes for students.
In addition to regularly contributing to various media outlets on education issues and speaking at conferences including Forbes Women's Summit and SXSWedu, Sydney has been recognized on City & State's 40 Under 40 Rising Political Stars list, Forbes' 30 Under 30 Education list, and as a finalist for the Teach For America Peter Jennings Award for Civic Leadership.
"For far too long, teachers have been treated as subjects of change rather than agents of change. We need to flip that dynamic on its head."