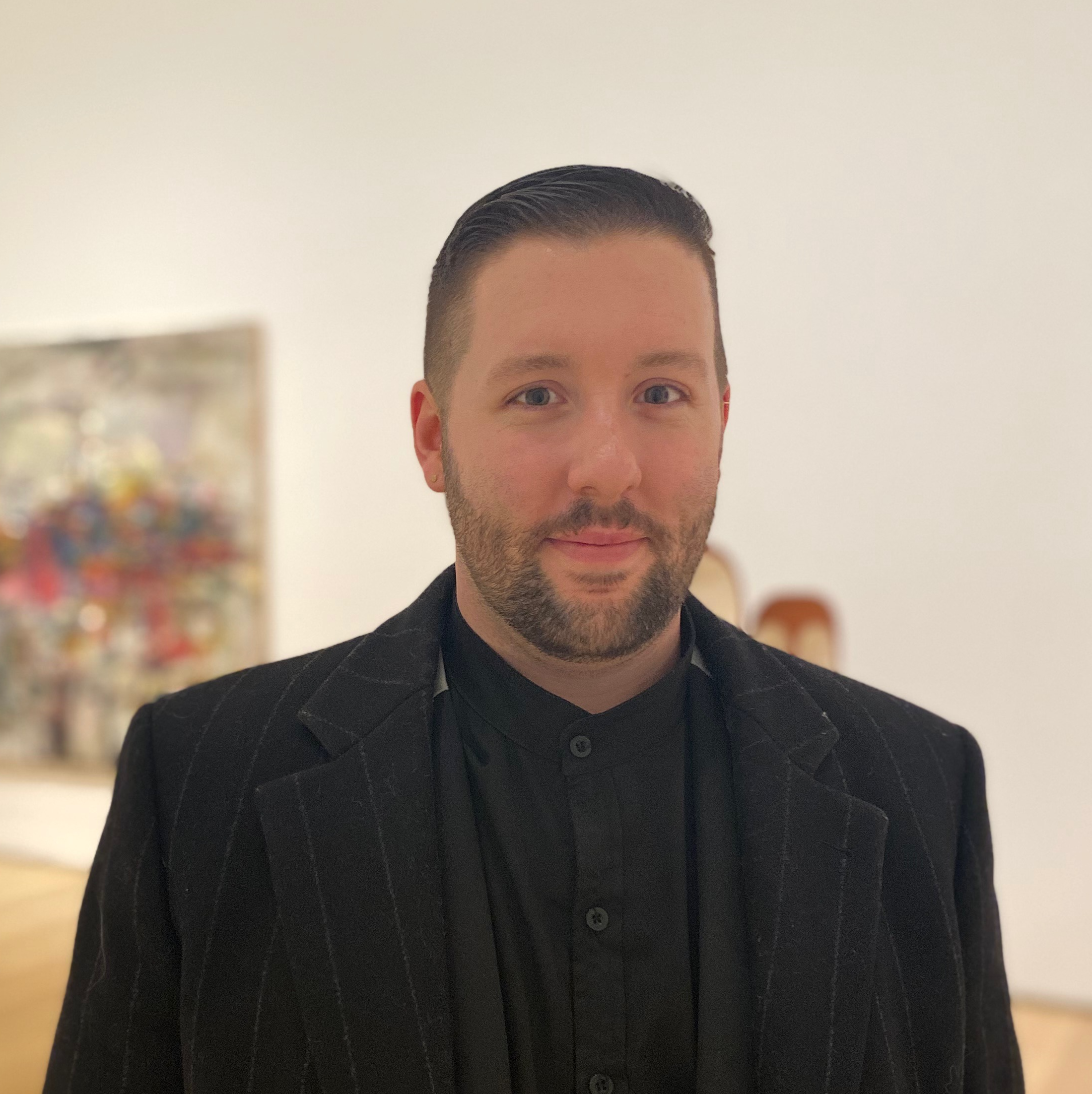 Charlie has been working and organizing for community equity for the last decade. 
While studying at Concordia College-Moorhead, Charlie served as a tutor and student educator, working with middle school students to improve their Spanish proficiency. He continued to pursue activism by stumping for political campaigns and leading the Civil Rights Legal Society on campus. After graduating, Charlie moved to the Twin Cities, where he received hands-on experience in policy creation and implementation. Working in multiple legal agencies across the metro, he witnessed firsthand how the legal system perpetuates hegemonic violence against marginalized communities across identities.
In the face of the COVID-19 pandemic, Charlie was laid off from his work position at the time. Upon noticing his unionized colleagues' protection from these layoffs, Charlie started organizing the work site of 100+ non-unionized colleagues to ensure regulation of working hours; wage increases to livable standards, increased job security, and securing promotion pathways for the organization's most diverse labor pool.
Driven to disrupt systems of socio-structural violence, Charlie joined E4E after having many conversations with educators about the worsening state of education conditions. After two years of union organizing experience with OPEIU Local 12, Charlie understands the impact that a representative union can have in making equitable systems change. He continues to be motivated by the experiences shared by E4E-Minnesota educators, and he looks forward to working to support their efforts to transform their schools.